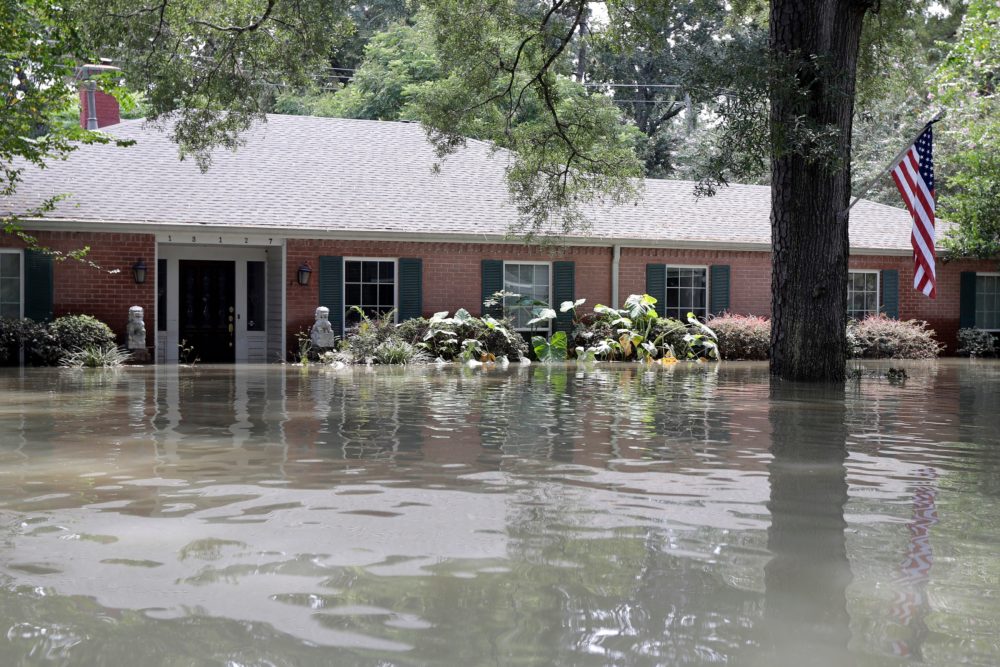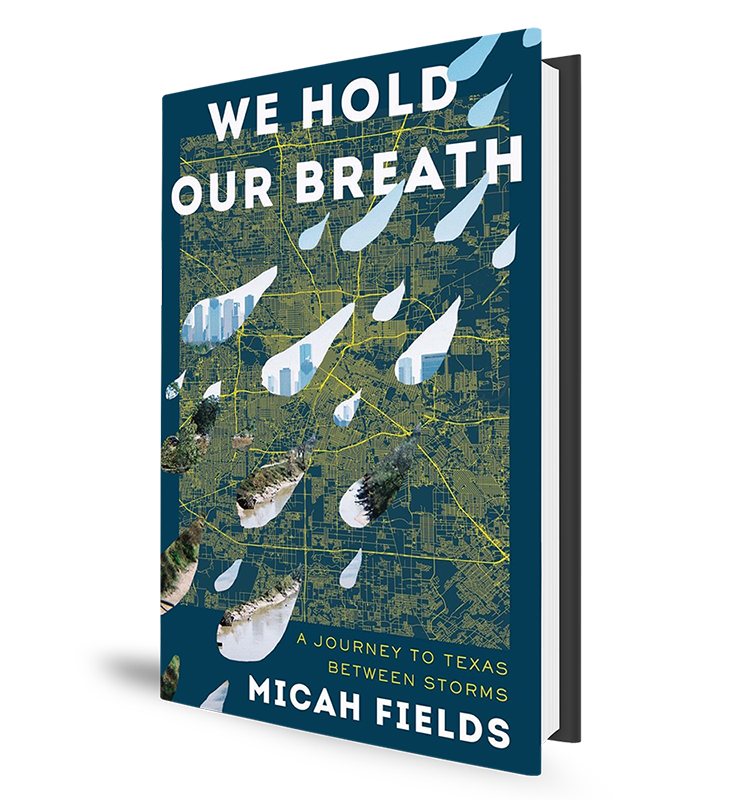 In 2017, Hurricane Harvey in 2017 showed those outside of Houston our city's vulnerability to flooding and raised questions about our ability to develop and grow sustainably.
And while those questions were on the mind of writer Micah Fields as he watched the events unfold from his home in Iowa, the storm also helped bring him closer to his hometown.
Fields grew up in the Sharpstown and Missouri City areas of Greater Houston, but he left as an adult. It wasn't until Harvey struck – and Fields made the sometimes-challenging journey to rescue his mother from her Houston home – that Fields started to appreciate his hometown in a different way.
He melds stories of that immediate aftermath of Harvey with snapshots of the city's history in a new book that connects that history with Houston's modern challenges. It's called We Hold Our Breath: A Journey to Texas Between Storms.
In the audio above, Fields tells Houston Matters producer Michael Hagerty he wrote the book as a means to figure out what Houston meant to him and how it shaped his identity and perception of the world.