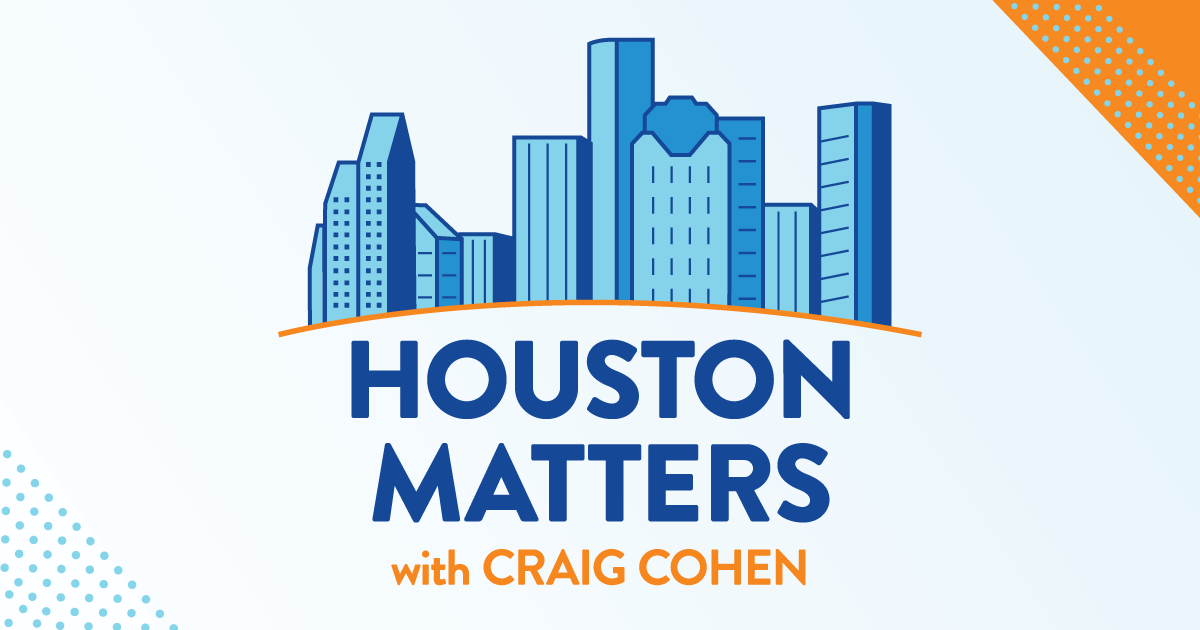 On Tuesday's show: We check in with News 88.7 education reporter Dominic Anthony Walsh about the start of a series of "family events" Houston ISD has planned for Superintendent Mike Miles to share his vision for the district and to meet families district-wide.
Also this hour: We learn more about a just-published Rice study, which finds a key factor in whether people move out of flood-prone neighborhoods or not has nothing to do with flood risk. It's the racial makeup of their community.
Then, Houston native Micah Fields discusses his new book. It's part history and part memoir. He writes about rescuing his mother during Hurricane Harvey and about the Houston area's long history with storms. It's called We Hold Our Breath: A Journey to Texas Between Storms.
And we revisit a conversation from 2022 about scientists at the Johnson Space Center opening a container of moon rocks sealed up since the Apollo era.