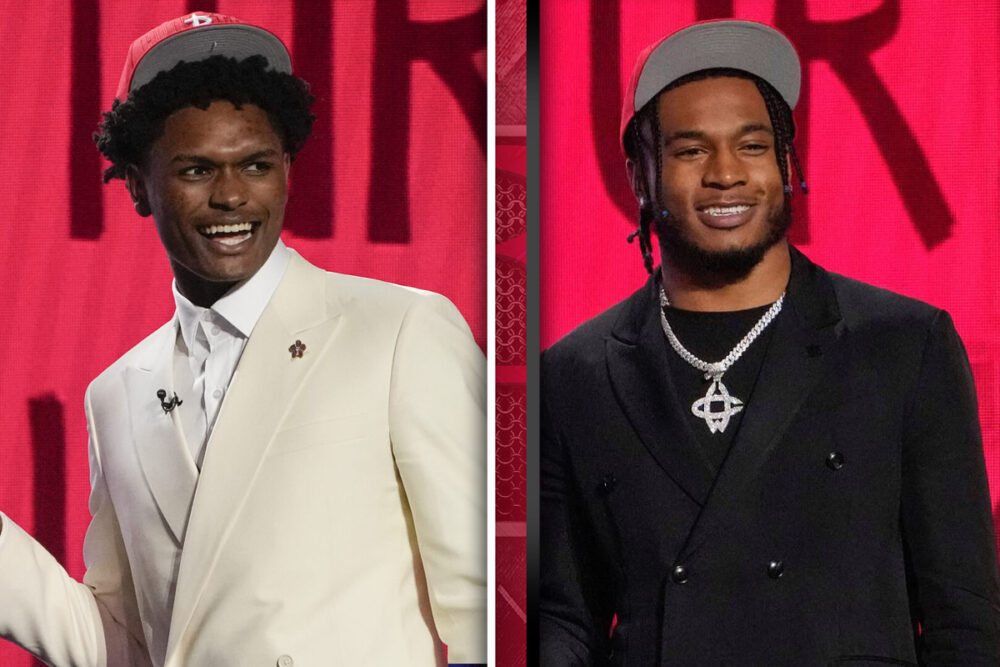 The NBA Draft is over, and free agency begins at 5 p.m. on Friday. And the Houston Rockets can spend more than $60 million dollars in free agency if they want. It's an enviable position for a rebuilding team with a lot of young talent.
In the audio above, Houston Matters host Craig Cohen discusses what the near and distant future holds for the Rockets with Houston Press writer and Bleav in Astros podcast co-host Jeff Balke.
They recap the Rockets' picks at Thursday's draft and the impact fans should expect from Amen Thompson and Cam Whitmore. And they consider who the Rockets might target among available free agents.
Balke believes the Rockets have an eye on both being more competitive this coming season and spending cautiously in free agency in order to avoid payroll problems when the team's many young players, drafted within a year or two of one another, are due to be re-signed.