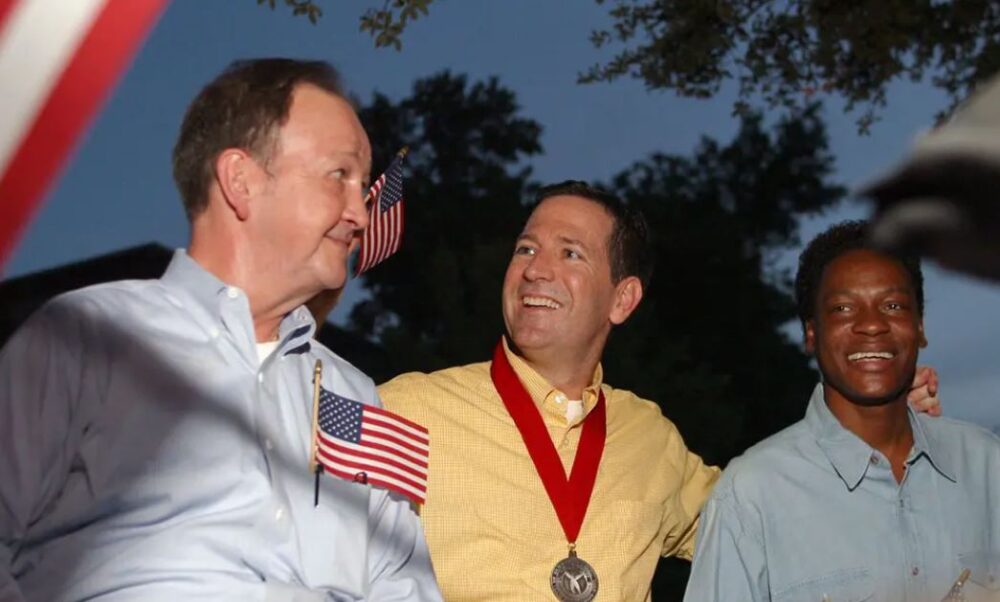 On this day 20 years ago, the United States Supreme Court issued its landmark decision in Lawrence v. Texas, a huge step forward in gay rights. The 6-3 decision struck down a Texas statute prohibiting private homosexual activity between consenting adults.
In 1998, John Lawrence and Tyron Garner, were arrested in Pasadena for engaging in consensual sex. At the time, Mitchell Katine decided to take their case despite being a Houston attorney specializing in real estate. Katine, who had been an activist for gay rights in the era of the AIDS crisis, took their case all the way to Supreme Court.
On this 20th anniversary of the ruling, Katine reflected on the case and its significance with Houston Matters host Craig Cohen.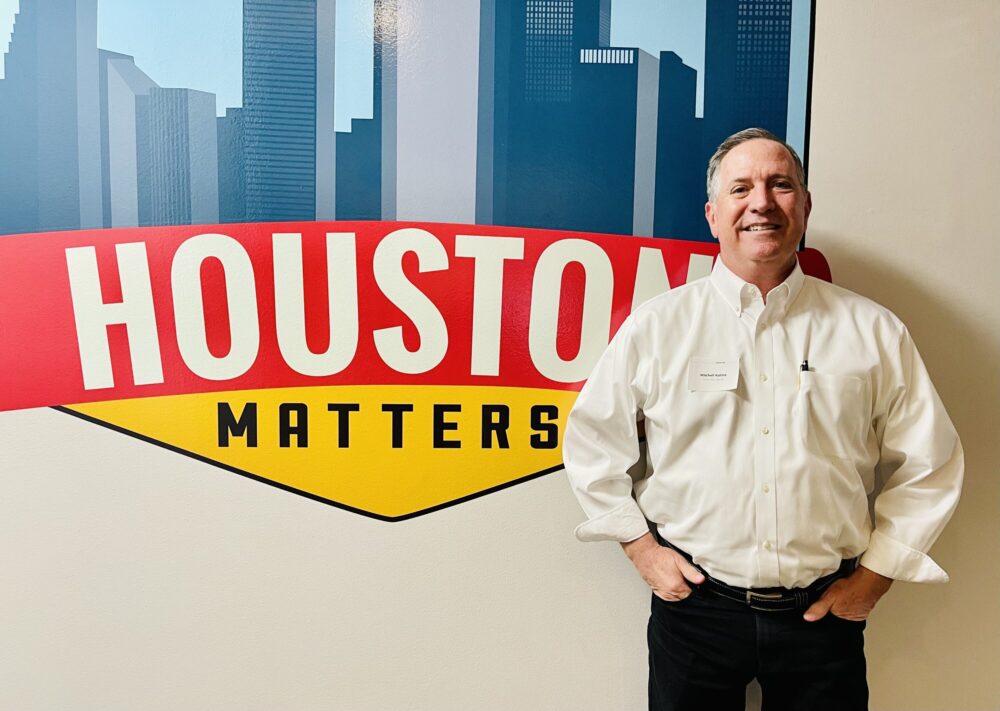 In the audio above, they discuss the law passed in 1973 which made homosexual conduct a criminal act in Texas, the circumstances under which Katine's clients were arrested, and what courts had to say about it leading up to the Supreme Court's ruling in 2003.
They also discuss the basis on which the High Court found the Texas law unconstitutional. And they discuss the legacy of this Supreme Court decision and whether the current court would come to the same conclusion today.