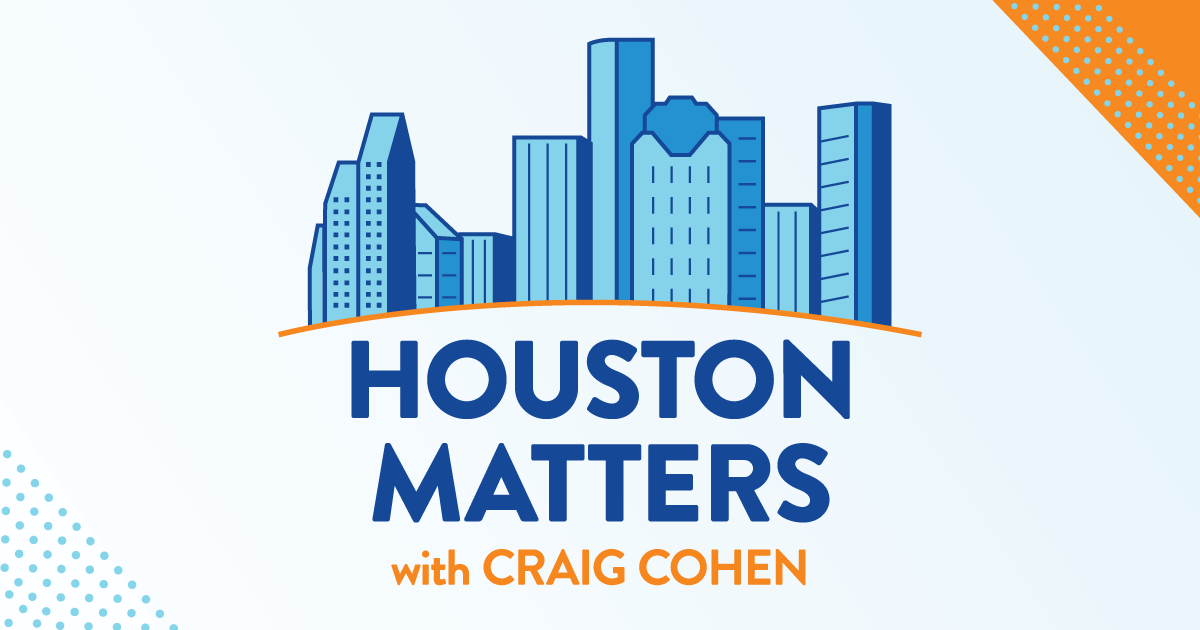 On Friday's show: News 88.7's Rebecca Noel joins us to talk about last night's HISD Board of Managers meeting, where they approved a budget for the coming school year.
Also this hour: We check back in on the CLEAATS (College Level Aging Athlete Study), which aims to understand how participation in college sports and resulting concussions can impact brain wellness later in life.
Then, we break down The Good, The Bad, and The Ugly of the week.
And we'll feature part of Eddie Robinson's conversation with White House Press Secretary Karine Jean-Pierre, ahead of this weekend's episode of I SEE U.