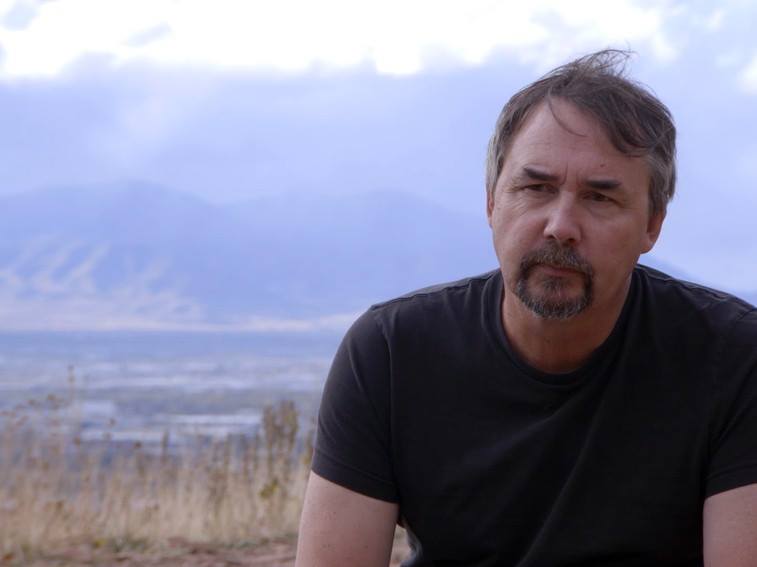 Wednesday night's surprise storm brought bursts of intense wind and rain that knocked out power for a time for hundreds of thousands of residents in Harris and Montgomery Counties, in particular… and then the storm was gone as quickly as it arrived.
It was a reminder that, for all the careful forecasting meteorologists do, all kinds of weather phenomena can occur most anytime. And extreme weather events are only expected to increase in number and severity in the years to come, as sea levels rise and we experience more effects of climate change.
That bigger picture is why writer David Gessner wants to take us on a trip, of sorts, to places that are beautiful–and threatened. He wants us to tour the end of the world... but have fun doing it. In his book A Traveler's Guide to the End of the World: Tales of Fire, Wind, and Water, those tales, not surprisingly, include Gulf Coast hurricanes and other signs of our climate-changing future.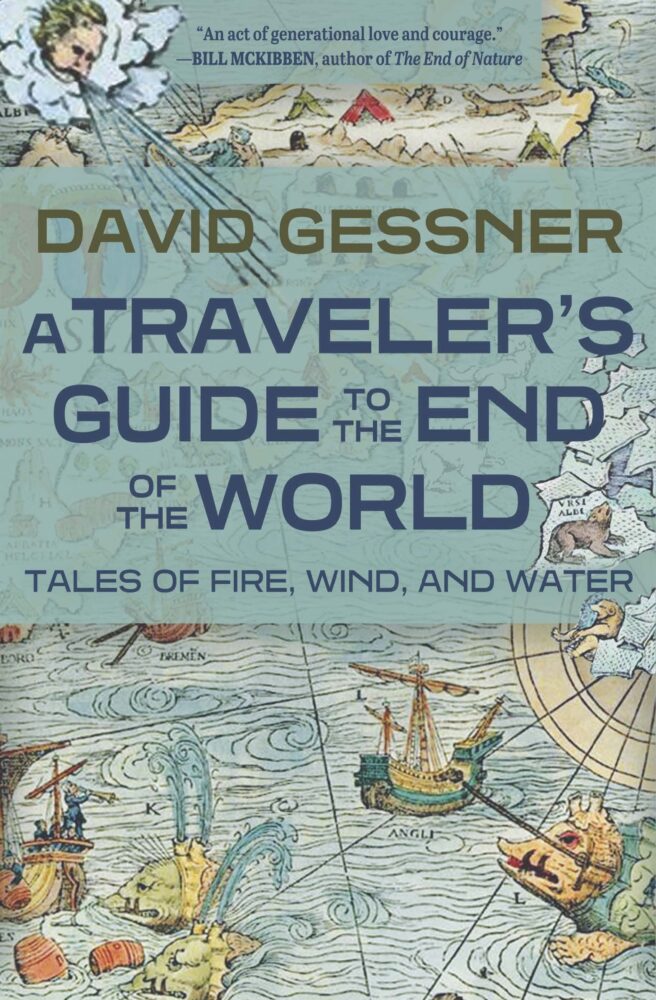 In the audio above, he tells Houston Matters host Craig Cohen that the book's title is somewhat tongue-in-cheek, and that he hopes to help reframe conversations surrounding climate change, to focus more on how it's personally impacting people.