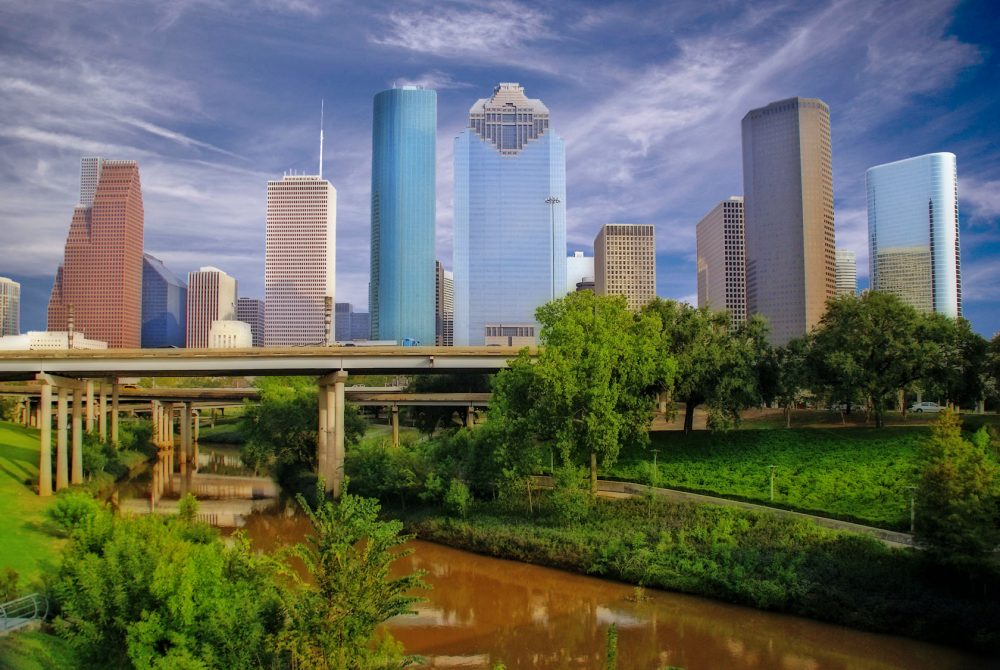 "I was today years old when" is a popular way of admitting there are some things in this world everyone else seemed to know that you were a little late to the party to figure out. Recently, Houston Matters host Craig Cohen reached out over social media, seeking out some of your fellow Houstonians' examples of such things in the Bayou City.
In the audio above, he shares some of them, and fields calls and e-mails, while also discussing other examples with longtime Houstonian and Houston Public Media's own director of content operations, Laurie Johnson.
(Have examples you'd like to share with us? E-mail them to talk@houstonmatters.org.