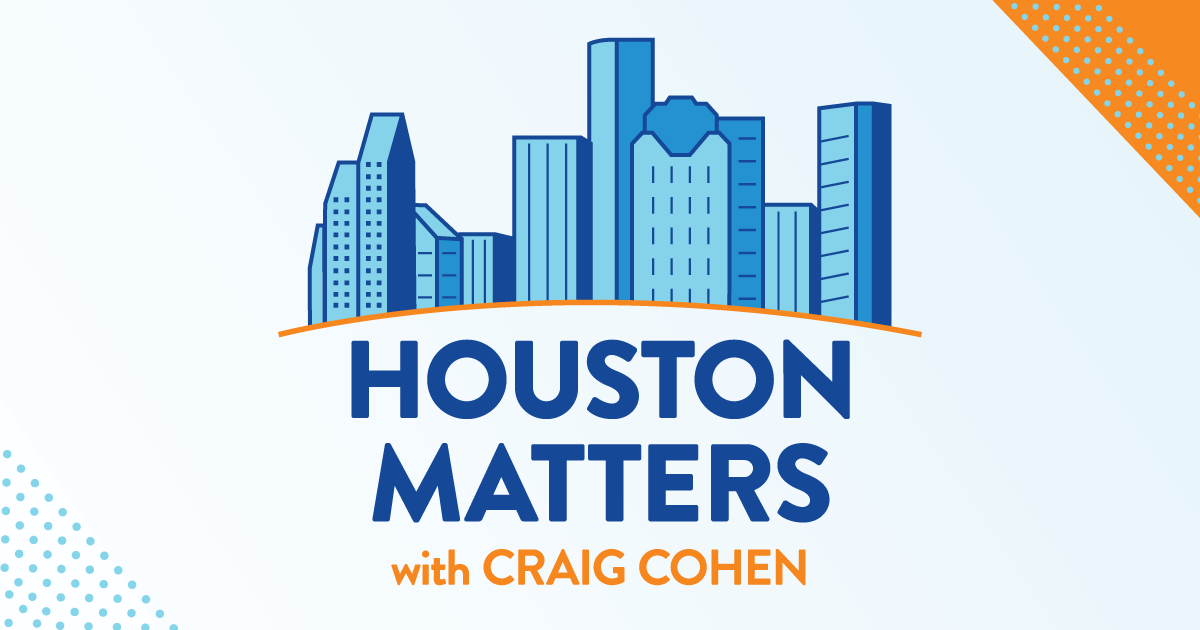 On Thursday's show: We talk with Houston Chronicle reporter Eric Dexheimer about the 'dead suspect loophole' in Texas law and how the Legislature recently changed it.
Also this hour: Author/essayist David Gessner shares his adventures around the U.S. that inspired him to write about the future of our climate.
Then, we consider what bits of information or common wisdom some Houstonians may have been slow to pick up on about our sprawling region. What unexpected info did you learn when you were "today-years-old?"
And we learn about cephalopods from a local expert at Moody Gardens!