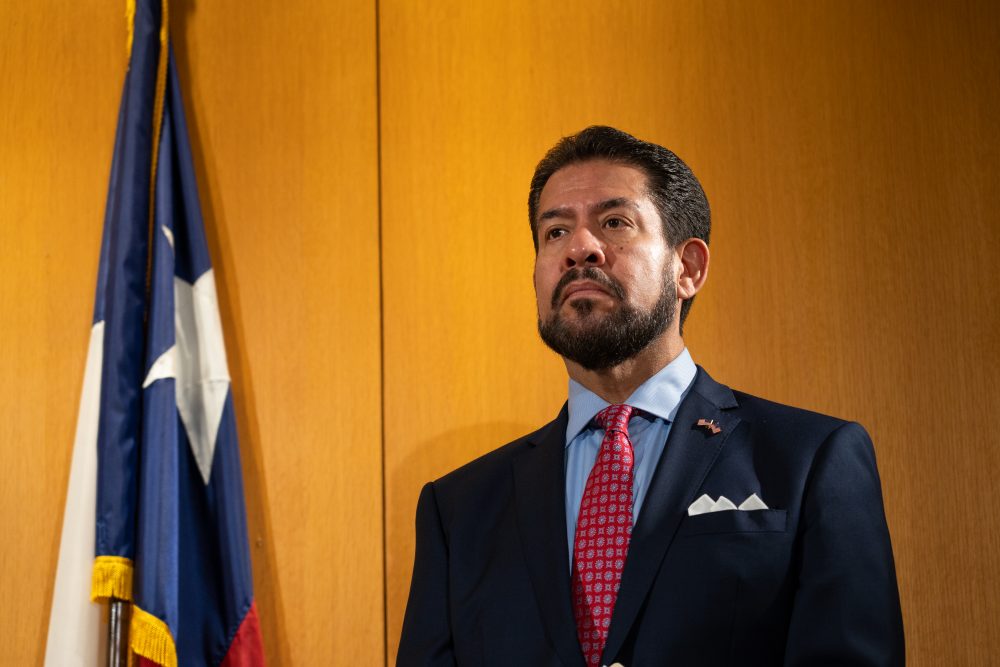 Last weekend, Texas Governor Greg Abbott signed a pair of bills into law that specifically target Harris County's elections. One eliminates the office of elections administrator, and the other allows the Texas Secretary of State to oversee Harris County elections under certain circumstances. The county has already indicated plans to challenge both bills in court.
Adrian Garcia is the Precinct 2 Commissioner in Harris County. He tells Houston Matters "this throws a major monkey wrench into the mechanics of things," but that even as the county plans to challenge the laws in court, Commissioners are having parallel conversation with the Harris County Clerk and Harris County Tax Assessor/Collector's offices, working through the transition to ensure the November election goes smoothly.
While that tug-of-war between the county and the state hangs over Harris County Commissioners, there's other work they're taking up in the county.
In the audio above we talk through some of those recent developments with Commissioner Garcia, including a backlog in the county medical examiner's office, his views on a county violence interruption program, and who's receiving money from the county through the new Uplift Harris program.