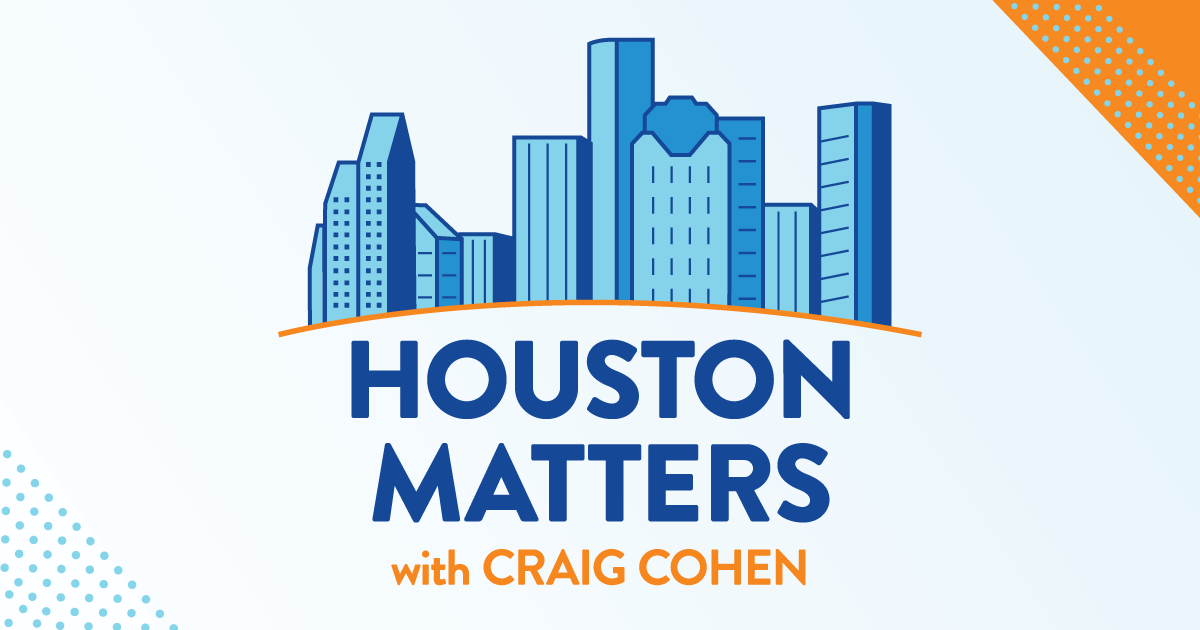 On Wednesday's show: We dive into the latest developments in local, state, and national politics with University of Houston political analysts Nancy Sims and Brandon Rottinghaus.
Also this hour: Harris County Commissioner Adrian Garcia joins us to talk about the latest in the county and Precinct 2.
And we celebrate the annual Make Music Day with a live performance in the studio, featuring singer-songwriter Ed Amash!