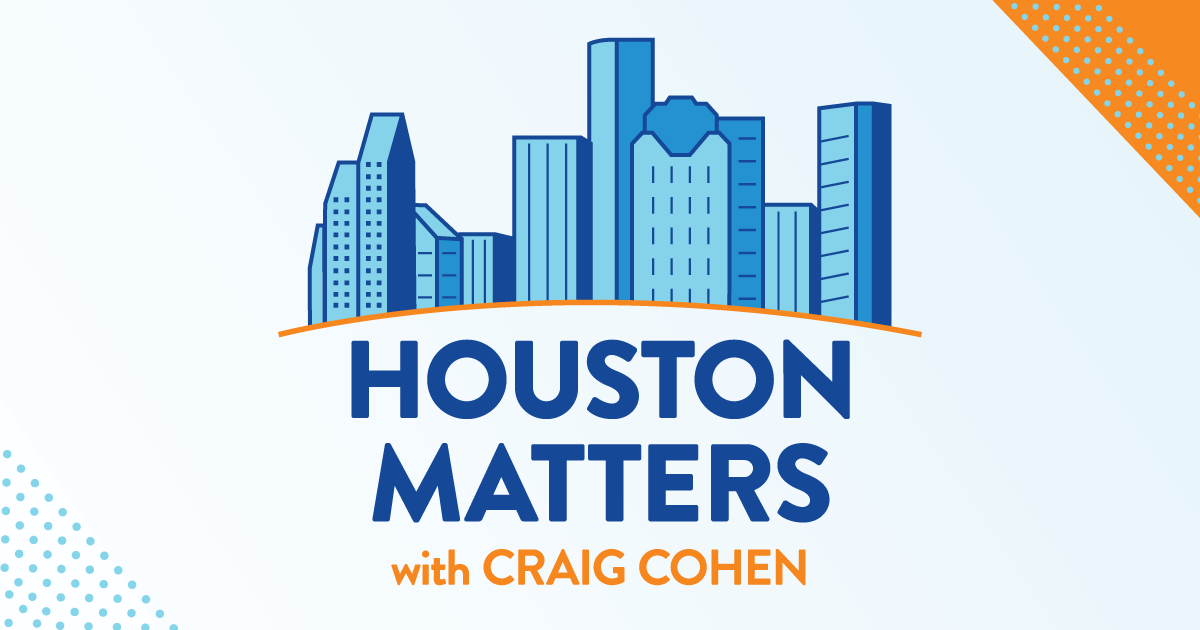 On Tuesday's show: Houston Police Chief Troy Finner joins us to talk about the latest going on with the department and tackling crime in the city.
Also this hour: We revisit a Texas case that tested what happens when the public's right to know bumps up against an individual's right to privacy.
Then, a conversation with Muhammad Ali biographer Jonathan Eig.