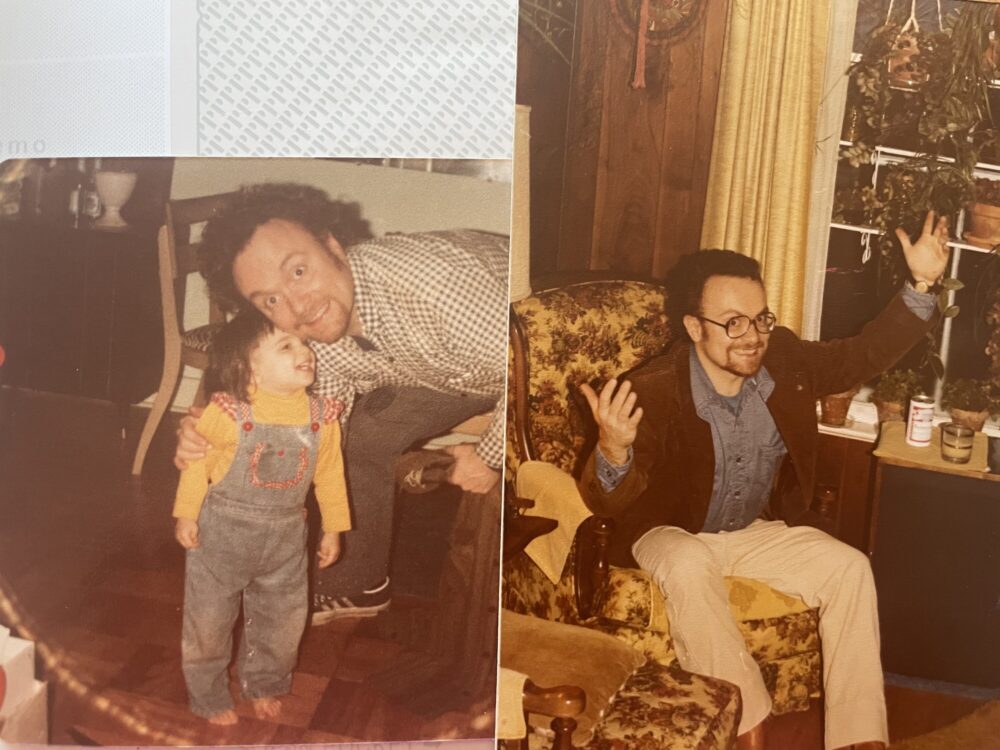 Houston-based author Isobella Jade has written a new memoir, self-published, coming out on Father's Day, this Sunday. It's called Running Rebel and Mad Dog: A Memoir of Heirlooms Left Behind, and it's all about navigating her grief after her father died in a fire.
As a result of that fire, all she really had left of him were some random items found in his car – a wallet, a New York Giants cap, a pocketknife, and so forth. But those keepsakes were the spark for her to recall memories of her dad.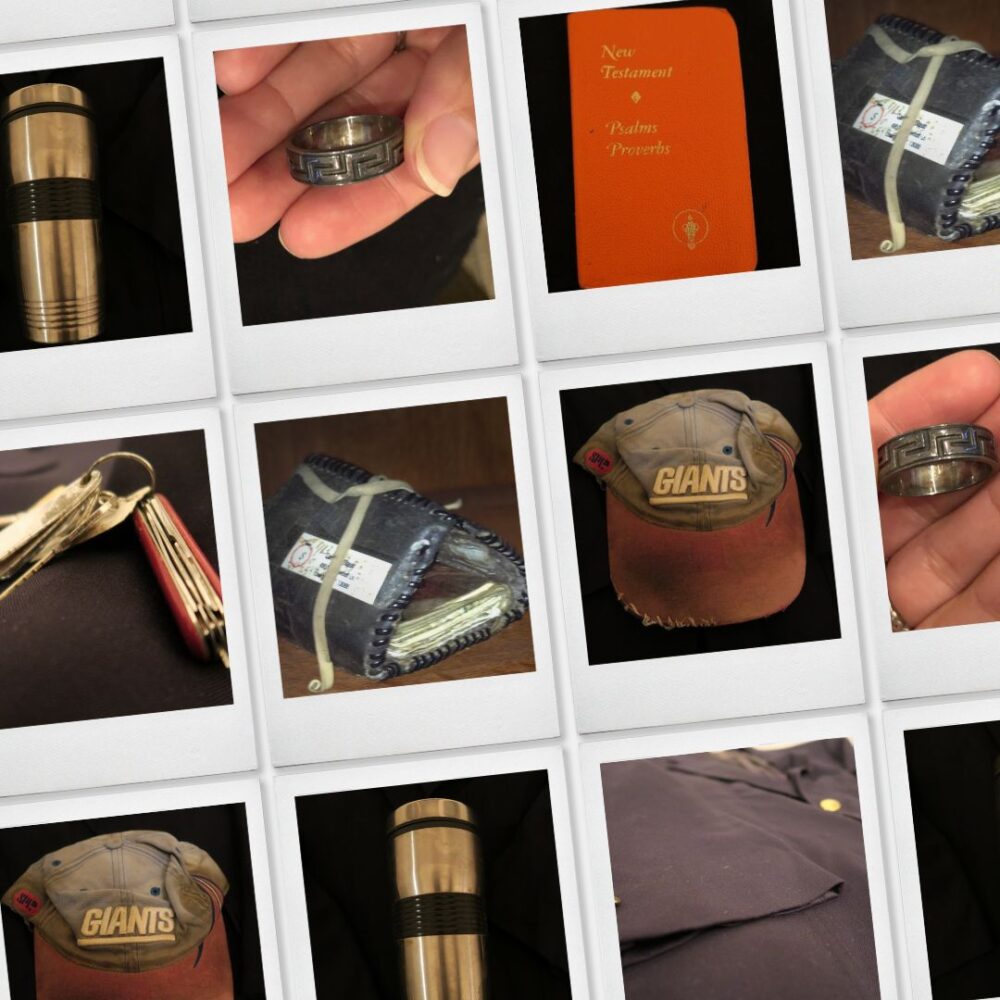 Her book is also a story about living in Houston, 1500 miles away from her father, and her native New York home. She says moving to Houston established a longing in her for her roots that might not have been there otherwise, and led her to explore the memories these few items left behind held for her.
In the audio above, Jade tells Houston Matters producer Joshua Zinn about discovering the items, navigating grief, and her memories of her departed dad.