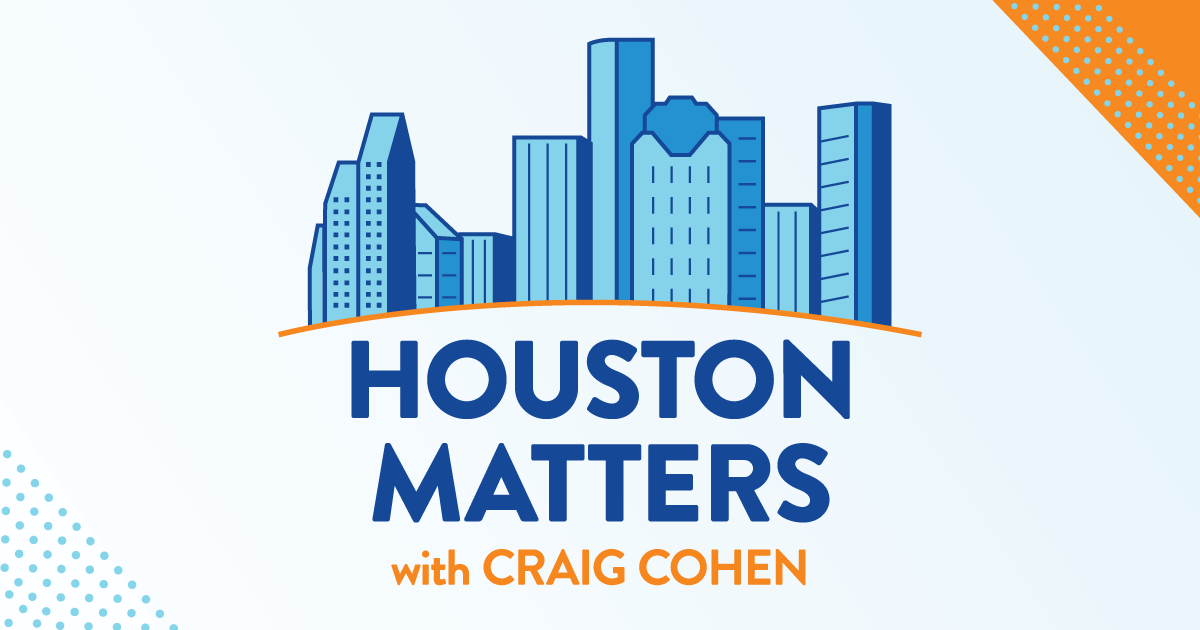 On Friday's show: We look ahead to what's going to be a very hot Juneteenth weekend with Eric Berger of Space City Weather.
Also this hour: Ten years ago this week, the Supreme Court gutted a provision in the federal Voting Rights Act that required Texas and other southern states to get permission to make changes related to voting. We discuss what's happened since with law professor Charles "Rocky" Rhodes.
Then, we break down The Good, The Bad, and The Ugly of the week.
And Houston writer Isobella Jade shares some memories of her departed father in talking about her new memoir Running Rebel & Mad Dog, A Memoir of Heirlooms Left Behind.