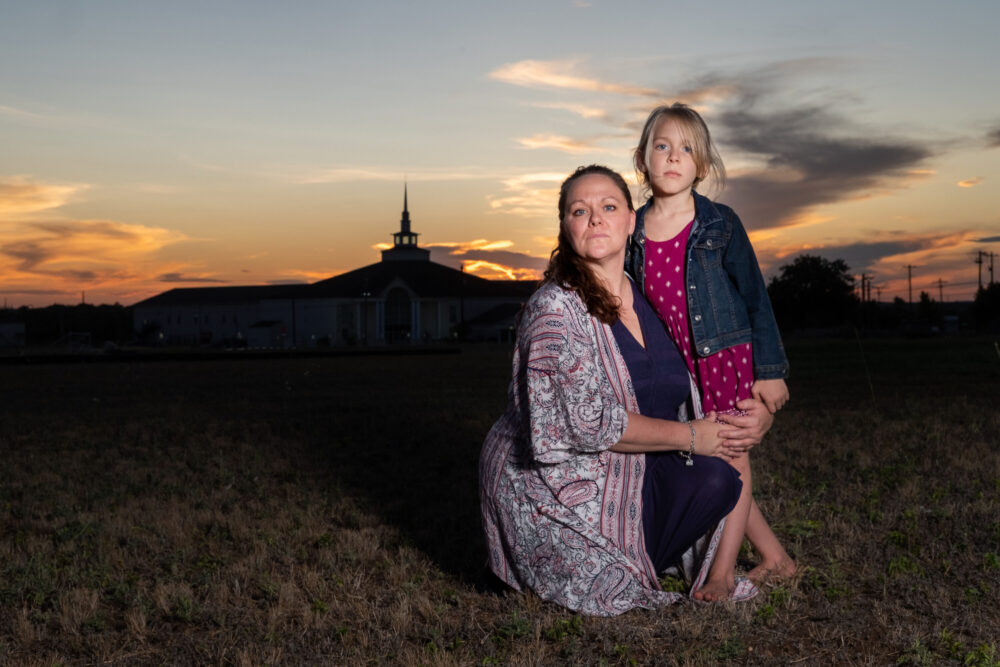 On Tuesday night at 9, the PBS series Independent Lens presents a documentary called Mama Bears.
It chronicles the stories of several mothers across the country who are fundamentalist, evangelical Christians who risk losing friends, family, and their faith communities by fiercely fighting for the rights of their LGBTQ+ children.
Part of the film focuses on the story of Kimberly Shappley and her transgender daughter, Kai, who lived in Pearland but eventually left Greater Houston – and later the state of Texas – to find a more welcoming environment.
The film details Shappley's journey coming to accept and support Kai and some of what her family endured before leaving Texas. Shappley grew up in a conservative Christian family, was an ordained minister, and led several ministries at her church.
In the audio above, she tells Houston Matters producer Michael Hagerty what she thought about LGBTQ+ people before her experience with her own child.