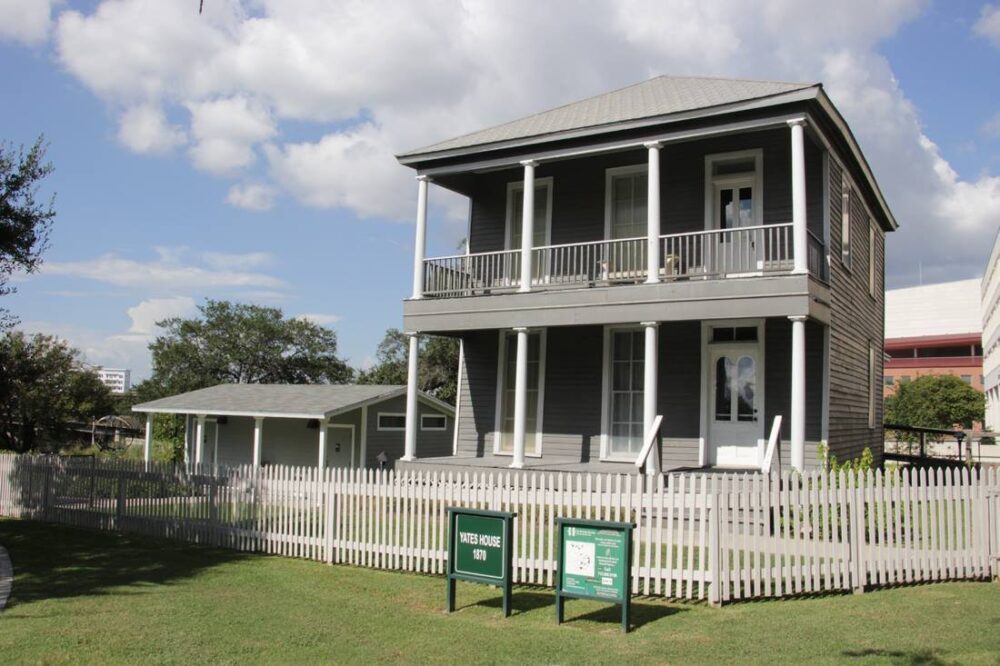 The Reverend Jack Yates was one of the most significant leaders in Houston's African-American community in the post-slavery years. He was instrumental in the purchase of Emancipation Park in the Third Ward, used for the annual Juneteenth Celebration.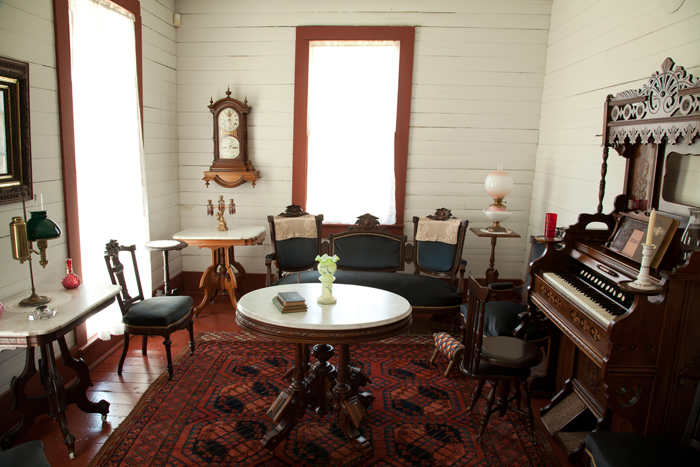 In 1870, Reverend Yates and other men from his family built a house on Andrews Street in the Freedman's Town area of the Fourth Ward, and members of his family lived there until the 1960s.
In 1994, the historic house, donated to the nonprofit Heritage Society, was moved to Sam Houston Park downtown, and restored to its previous glory.
Martha Ann Whiting-Goddard is the great-grand-daughter of Jack Yates; she grew up in the house. In the audio above, she meets Houston Matters producer Troy Schulze at the 1870 Yates House at Sam Houston Park to discuss Yates' life, his role in shaping how Juneteenth is celebrated in Houston – and the house itself.