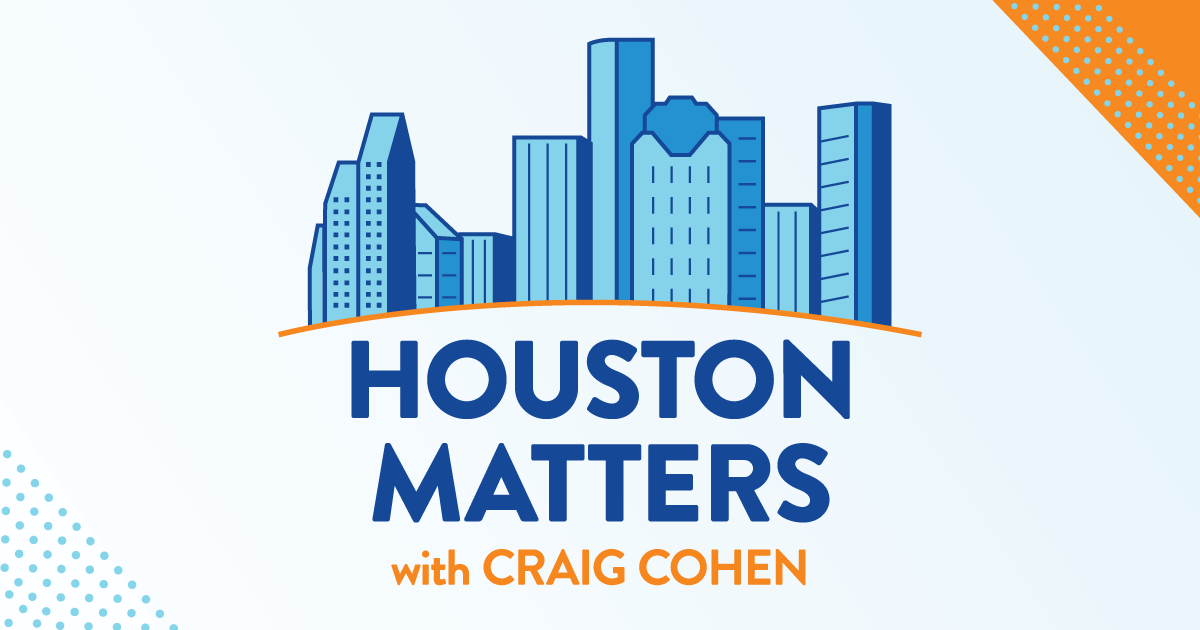 On Thursday's show: As temperatures rise this week we talk with HPM reporters about efforts to help the city's homeless population and what ERCOT is monitoring for our electric grid.
Also this hour: We consider Houston's reputation as a humid, muggy, and perhaps somewhat inhospitable place with Dylan Baddour from Inside Climate News
Then, we learn about a group of conservative, Christian mothers fighting to protect their LGBTQ+ children as featured in a new documentary by Independent Lens.
And we visit The Heritage Society at Sam Houston Park and learn about an important figure in Houston's African-American history.