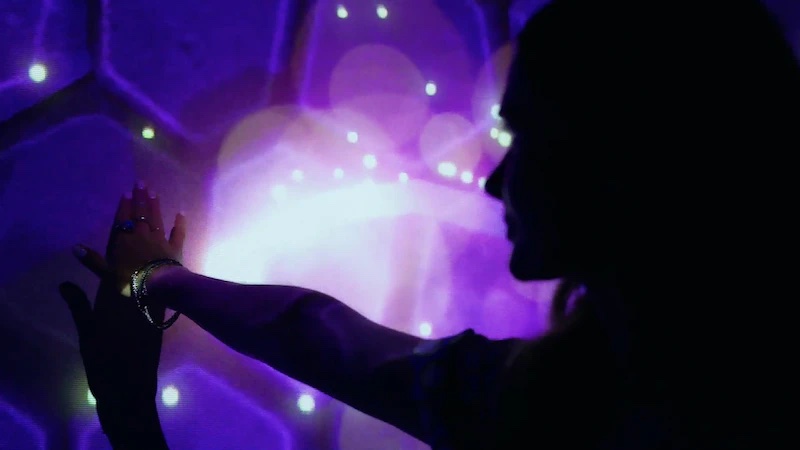 Last month, ground was broken here in Houston for the newest location of Meow Wolf, an immersive, interactive art experience that also has locations in Santa Fe, New Mexico, Las Vegas, and Denver. A North Texas location is also opening next month. It's just one example of a type of entertainment option that appears to be on the rise: multimedia, immersive environments.
Escape rooms, selfie museums, and other, smaller forms of interactive theater have been around for a while, as have technologically enhanced sports experiences, like Top Golf. But the number and scope of these venues has been growing in recent years. In the audio above, we talk with three people from three such examples in the Houston area:
Kevin Holden, the theatrical manager of Sugar Land's Dept. of Wonder
Colby Smith, the director of ops and general manager of Katy's recently opened Home Run Dugout
Didi Betherum, chief communications officer for Meow Wolf.