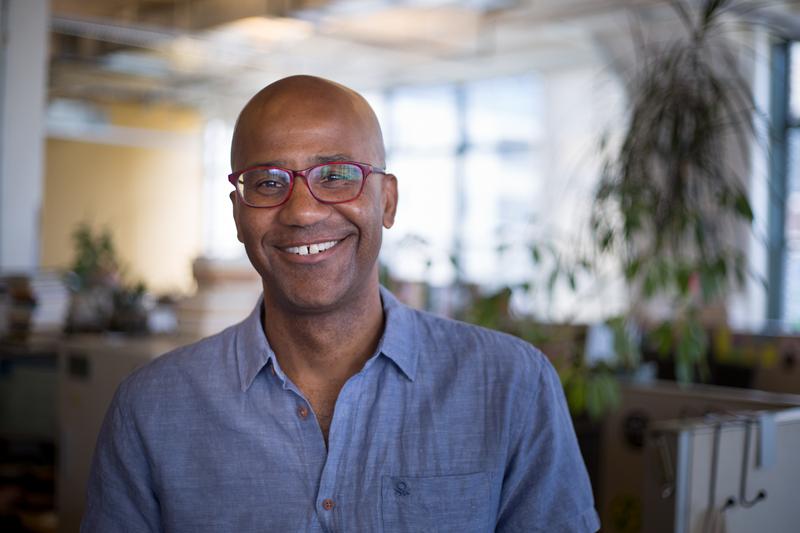 On June 19th, 1865, when Union troops arrived in Galveston, the last enslaved people in the United States finally learned they were free. But you probably knew that long before Juneteenth, the annual commemoration of that moment, became a federal holiday in 2021. It has, after all, been celebrated annually here in the Houston area, and across much of the southern United States.
For the rest of the country, however, Juneteenth is something a bit new — much like how the end of slavery was news to those in Galveston in 1865.
This Sunday at 5:00 p.m., Houston Public Media News 88.7 FM will air a special edition of the program Notes from America with Kai Wright. It will be broadcast live from here at Houston Public Media and will share more about the history and legacy of Juneteenth with a national audience. We'll then rebroadcast the show in place of Houston Matters on Juneteenth itself, Monday morning at 9.
In the audio above, Houston Matters host Craig Cohen talks with Notes from America host Kai Wright about the special, coming to Houston to commemorate the holiday, and learning more about how the Greater Houston area celebrates it.