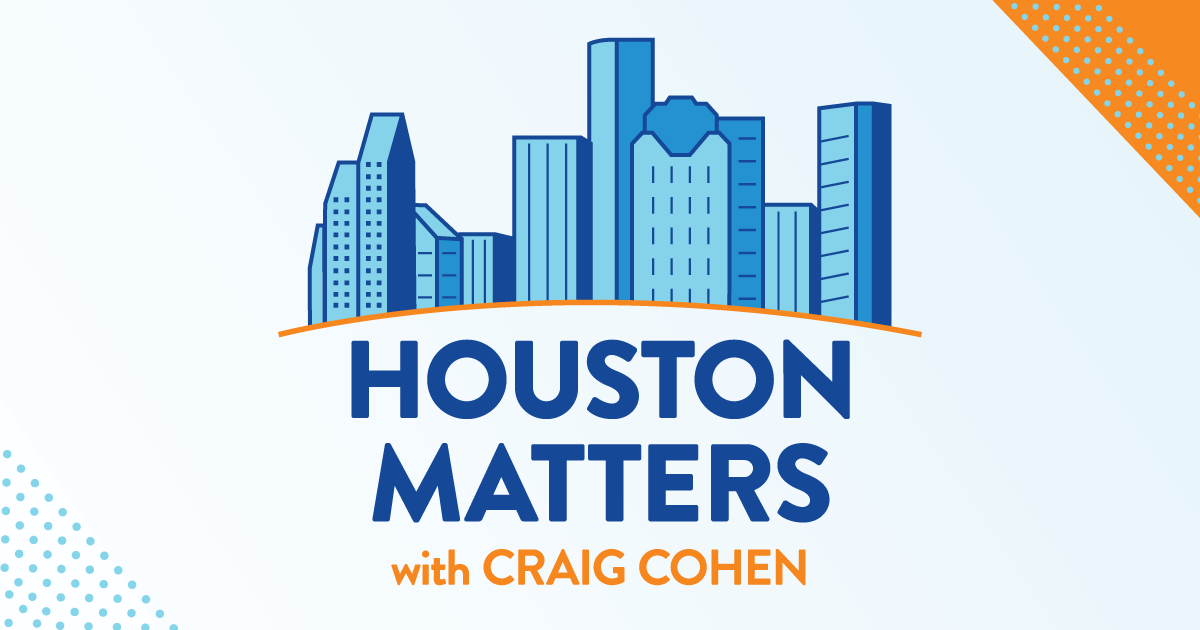 On Wednesday's show: Former Pres. Donald Trump's appearance in a Miami courthouse following his indictment last week was historic. But it wasn't the only story worth discussing in the world of politics this week. We discuss that and other developments in politics in an extended edition of our weekly roundup.
Also this hour: Immersive experiences are all the rage in entertainment in recent memory. Whether it's walking through a three-dimensional recreation of a Vincent Van Gogh painting, or taking a virtual reality trip to the International Space Station, we take a closer look at the draw and success of such attractions in Houston.
And the podcast Notes from America with Kai Wright will broadcast a Juneteenth special from Houston Public Media on Sunday night (which will also air in place of Monday's Houston Matters). We talk with Wright about the special and his podcast.