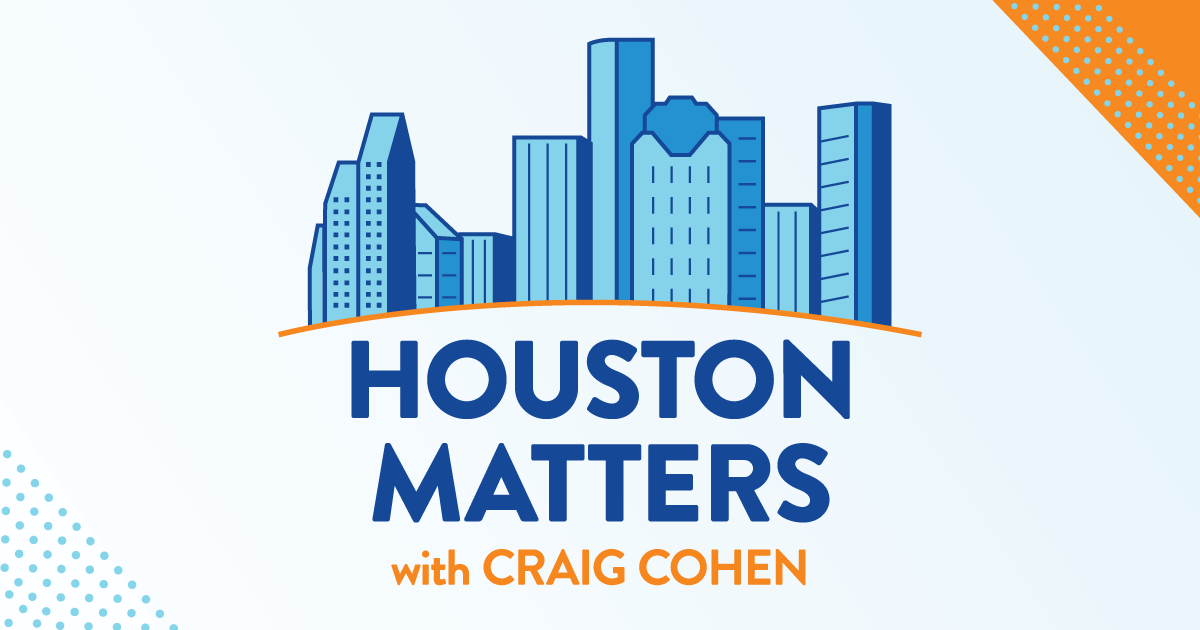 On Tuesday's show: The saga over the fate of Fairfield Lake State Park took a dramatic turn this weekend. Texas Parks and Wildlife commissioners voted unanimously to condemn the park and pursue eminent domain in order to take over the 5,000-acre plot of land southeast of Dallas, so it can remain open for public use. We get an update on that story and on some rules state regulators are considering over where concrete batch plants are built.
Also this hour: Trains stopped on tracks has made traffic a nightmare at times in Houston's East End. A plan to build underpasses aims to help. We discuss why such transportation improvements often take so long and are so complicated.
Then, on the heels of a a mayoral candidate forum on arts and culture, we talk with a couple of the folks behind it about what they heard from the candidates and what their priorities are for arts and culture in Houston in the years to come.
And we listen back on a 2019 conversation with Poppy Northcutt, the first woman in Mission Control at Johnson Space Center during the Apollo missions.