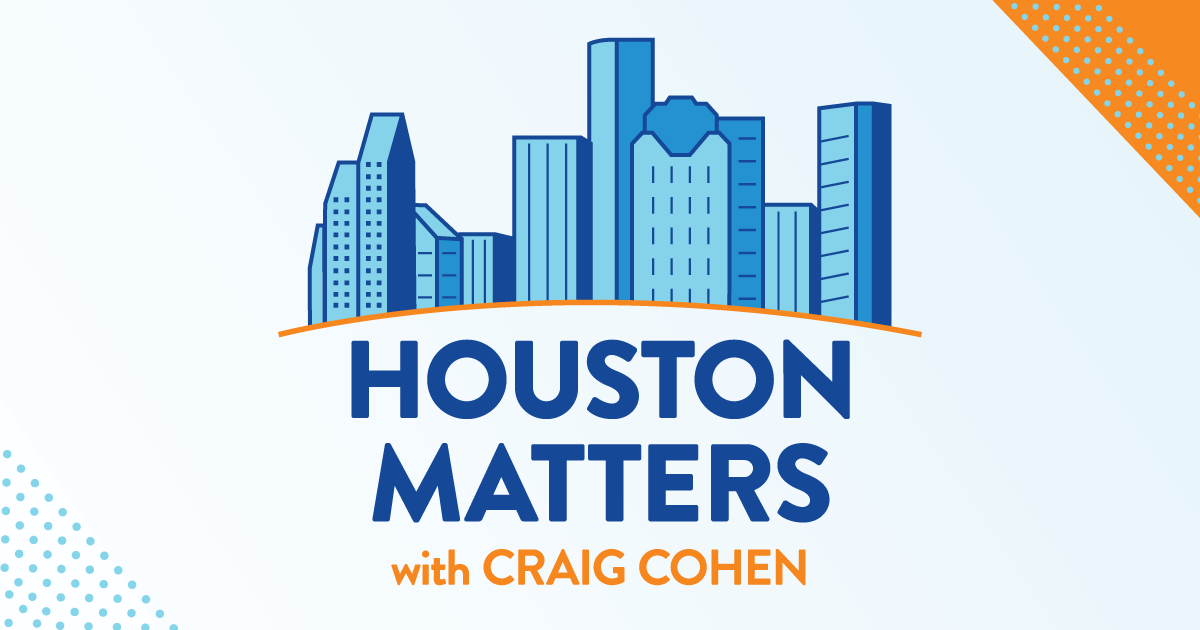 On Monday's show: The first days of Houston's public schools under new management have been dramatic. A new superintendent has been installed. A new board of managers has been sworn in. New policies are going into place. And there's the same old protests about all of it.
We assess the opening days of a new era for Houston ISD with the help of News 88.7 reporters Dominic Anthony Walsh and Rebecca Noel.
Also this hour: Tonight at 9, Houston Public Media, TV 8 will air Buffalo Soldiers: Fighting on Two Fronts. The documentary chronicles the story of the African-American troops who served our nation in the late 19th and early 20th centuries in a time of great racial discrimination and segregation.
We hear an excerpt of a visit to the Buffalo Soldiers National Museum in Houston from an upcoming edition of I See U with Eddie Robinson, which debuts June 17.
Then, Meg Tapp of The Garden Club of Houston answers your questions.
And we get an update on sports from Jeff Balke.