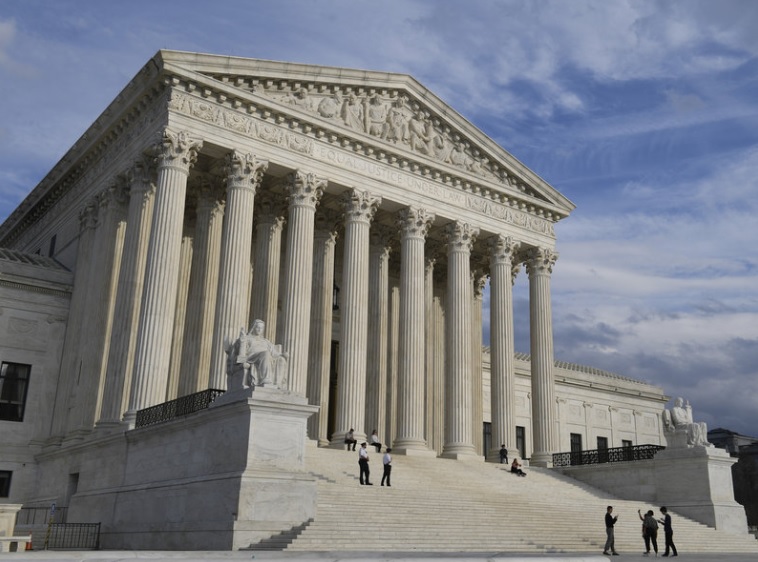 On Thursday, the U.S. Supreme Court issued a bit of a surprise 5-4 decision related to voting and district maps that could have implications for Texas.
The High Court struck down Alabama's attempt to redraw its maps in such a way that it would limit Black voter representation to just one district, despite a quarter of the state's population being Black. Chief Justice Roberts and Justice Kavanaugh joined the three liberal Justices in the majority.
In the audio above, we discuss the decision with South Texas College of Law Houston professor of law Charles "Rocky" Rhodes. He walks through the majority's decision and the opinion of the four conservative Justices who voted in dissent.
He also notes there are challenges already to maps drawn in Texas by groups representing Black, Hispanic, and Asian voters. According to Rhodes, all three claim the way the Lone Star state's maps are drawn is a form of racial gerrymandering, designed to similarly dilute the representation of minority voting blocs.
(Note: We'll talk again with Professor Rhodes next Friday, June 16, about this month's 10th anniversary of the Shelby case, which eliminated federal preclearance requirements for Southern states, including Texas, that had been in place since the mid-1960s. The High Court in 2013 concluded that it was up to Congress to pass a law requiring federal approval of changes in a state's voting process. In ten years, Congress has done nothing, and Texas and a number of other states have made a lot of changes that likely would never have been approved by the federal government).