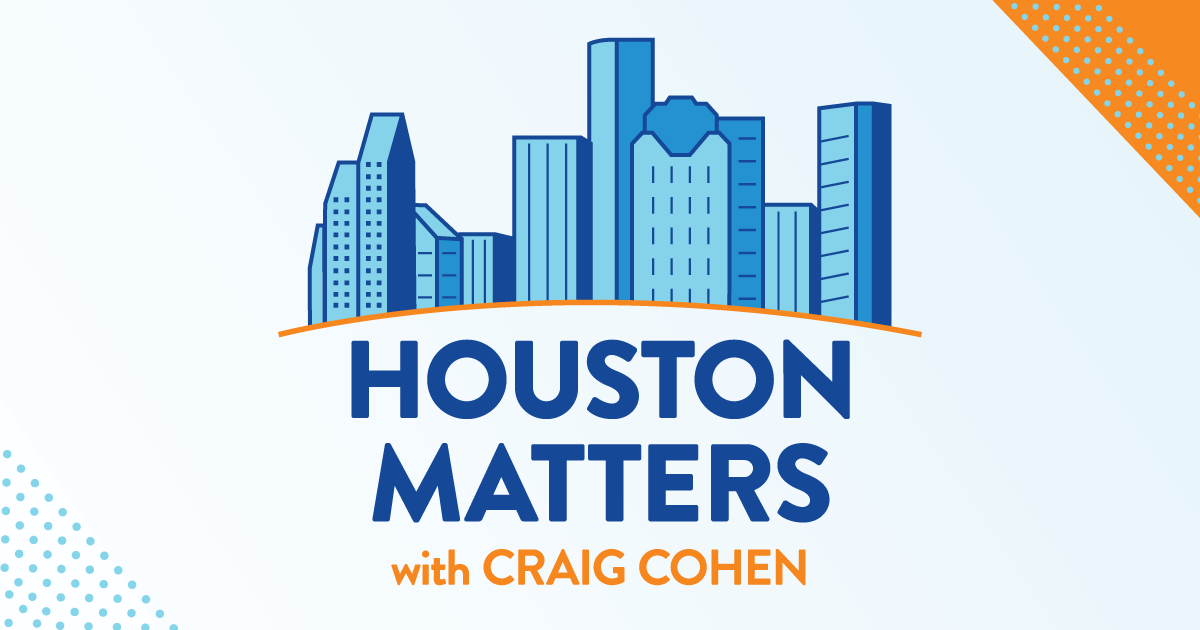 On Friday's show: The Supreme Court issued a surprise decision striking down Alabama's Congressional maps for minimizing Black voters' influence to one district. Could there be implications for Texas? We talk it over with Charles "Rocky" Rhodes, a law professor at South Texas College of Law Houston.
Also this hour: Celebrated classical pianist Amy Yang performs June 20 at the Texas Music Festival on the University of Houston campus. It's a homecoming, of sorts, for her. We find out why and what it has to do with the music she'll play.
Then, from recent security breaches at Bush Airport, to Houston being home to another James Beard Award-winning chef, we ask this week's "non-expert panel" to contemplate The Good, The Bad, and The Ugly of the week.
And Texas blues singer Ruthie Foster talks about her life and career in an excerpt from this week's encore edition of I See U with Eddie Robinson.