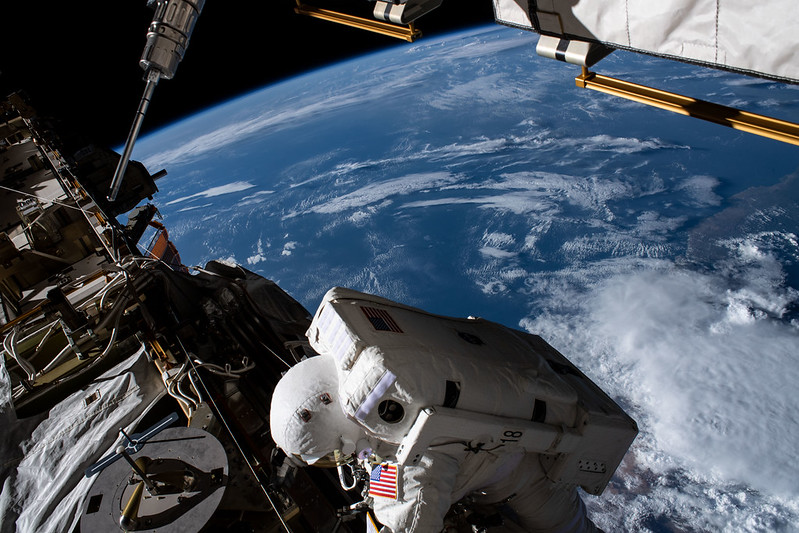 Many children dream of becoming astronauts and flying into outer space one day. In 2019, Christina Hammock Koch ("cook") manifested that dream into a reality when she departed for what become a 328-day mission aboard the International Space Station.
While aboard the ISS, Koch conducted research via a diverse array of experiments from testing DNA repair to studying the effects of microgravity on plants. She and fellow astronaut Jessica Meir were also the first to conduct an all-woman spacewalk.
Now, Koch is one of four astronauts who will be the first crew in over 50 years to fly to the moon as part of the Artemis II mission, which launches in 2024.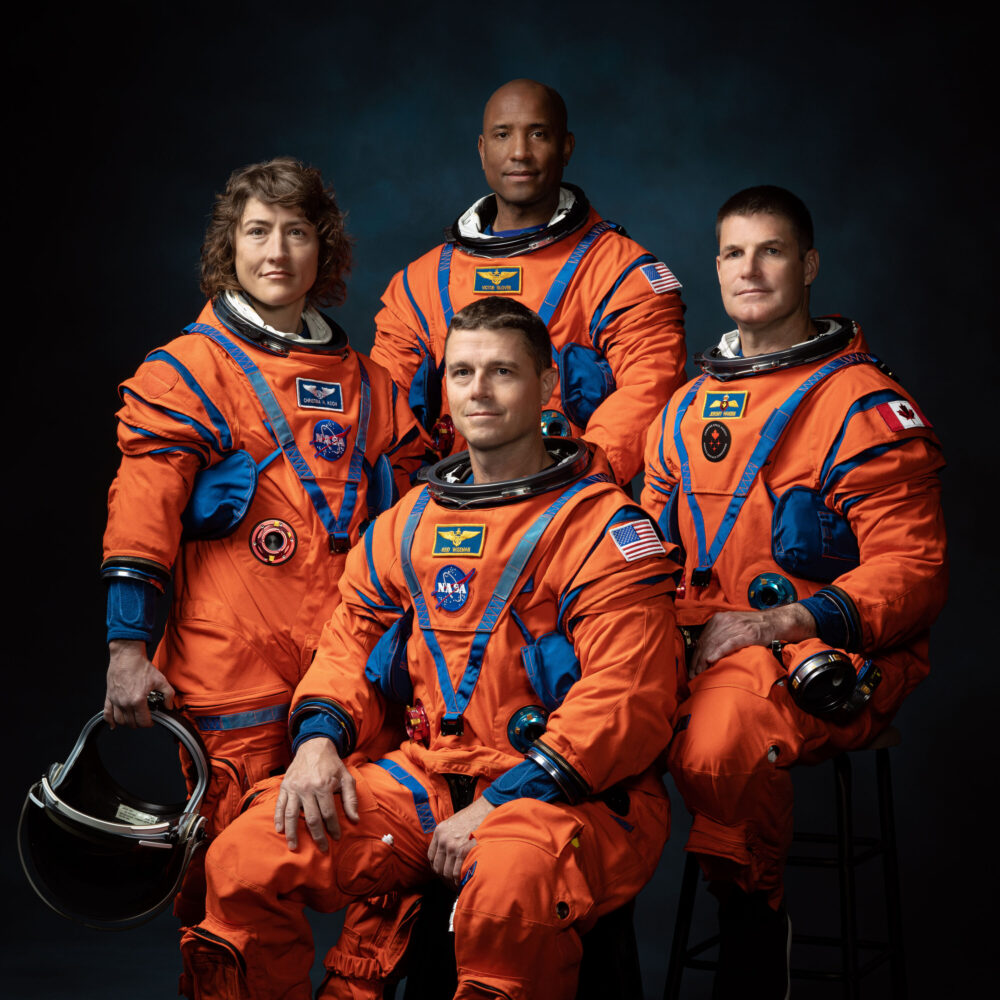 Artemis II is a flyby mission, where the Orion capsule will fly to and around the moon to test the capabilities of the spacecraft to ensure success in future missions that will return astronauts to its surface.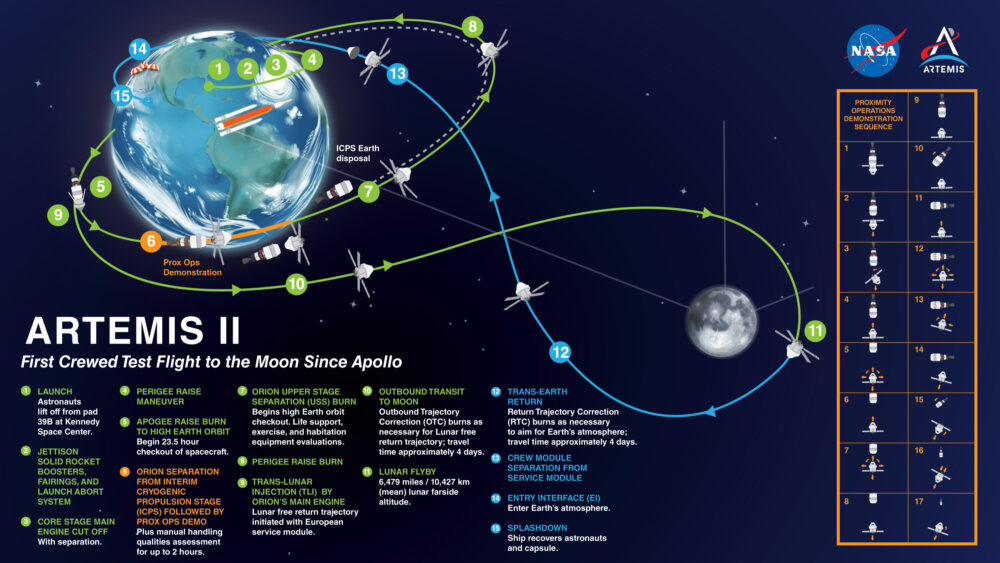 In the audio above, Koch talks with Houston Matters producer Joshua Zinn about her dreams of going to space, adjusting to life back on earth just as a pandemic was breaking out, and her expectations for the Artemis II flight.