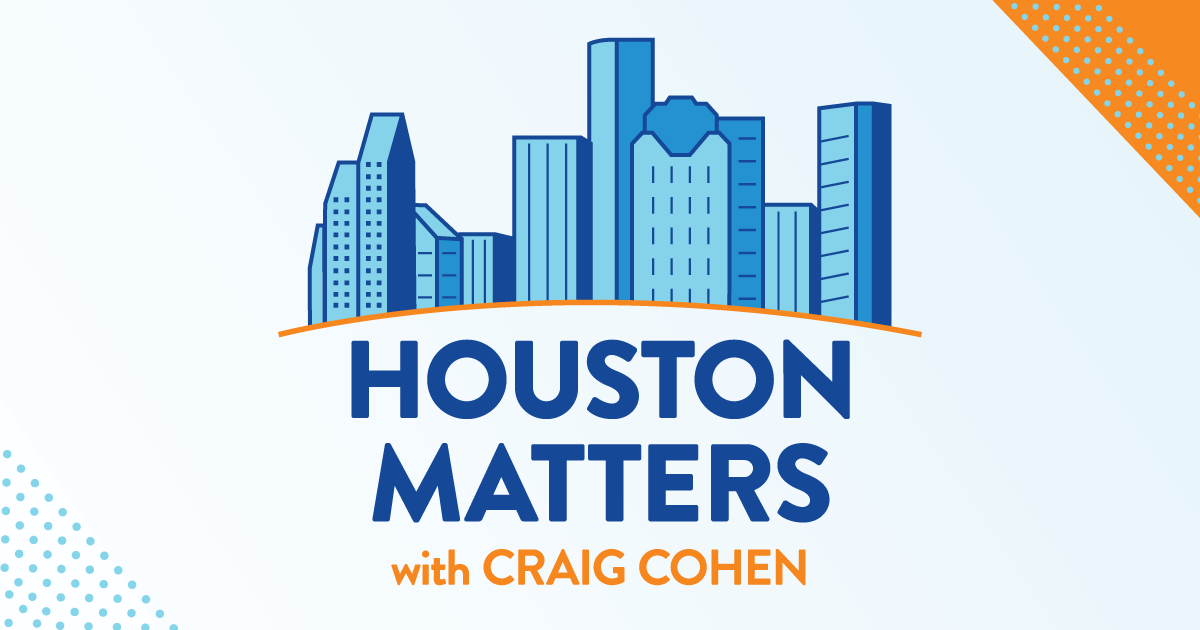 On Thursday's show: It got a bit heated at Harris County Commissioners Court this week. County Judge Lina Hidalgo dropped an F-bomb while criticizing commissioners about their loyalty to the county's district attorney. News 88.7 reporter Andrew Schneider explains what it was all about and updates us on other recent developments from the county.
Also this hour: We meet astronaut Christina Hammock Koch, who will be the first woman to embark on a mission to the moon.
Then, the news that the PGA Tour will merge with its rival, the Saudi-backed LIV Golf, we discuss the concept of "sportswashing," a tactic countries sometimes use to deflect attention from their track records on human rights.
And the Bryan Museum in Galveston has an exhibit about Black high school football in Texas on display through July 2. It's based on the book, Thursday Night Lights, and we revisit our 2017 conversation with its author, Michael Hurd.