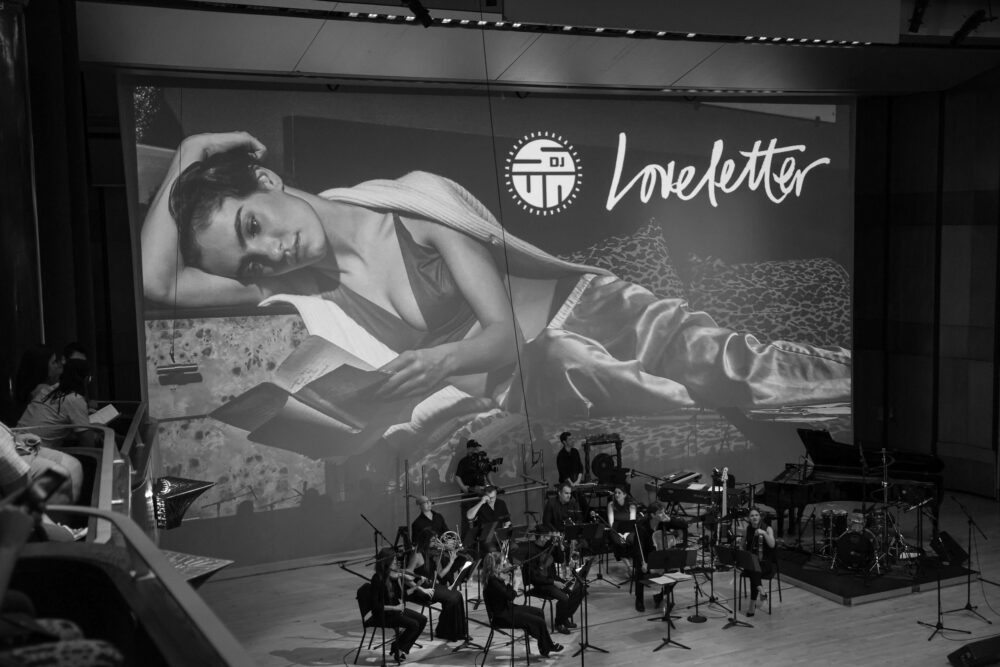 Houston musician Andre Sam-Sin, who performs as DJ Sun, released an album last year called Loveletter. He originally made it alone in a studio using keyboards and synthesizers.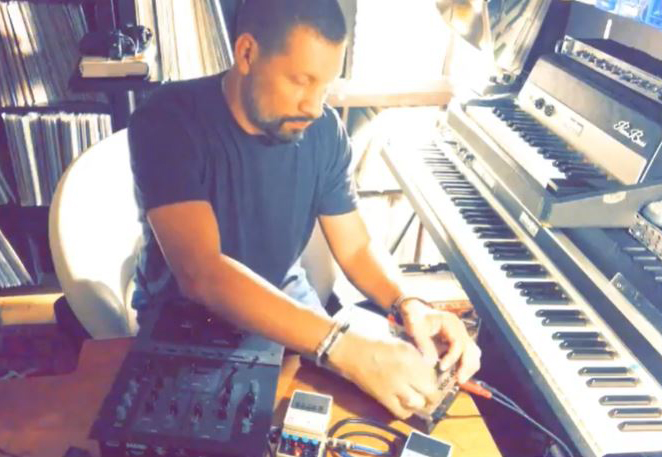 But, as he performed it front of audiences, he felt something was missing – other musicians. So, for a concert at the Moores Opera House at the University of Houston, fourteen orchestral musicians recreated the sounds. It was better.
Well, he's scaling up again. On Saturday night, conductor Marlon Chen will lead the 25-piece orchestral ensemble Aperio, Music of the Americas, in a performance of Loveletter at Miller Outdoor Theatre that mixes in vocals, spoken word poetry, and more.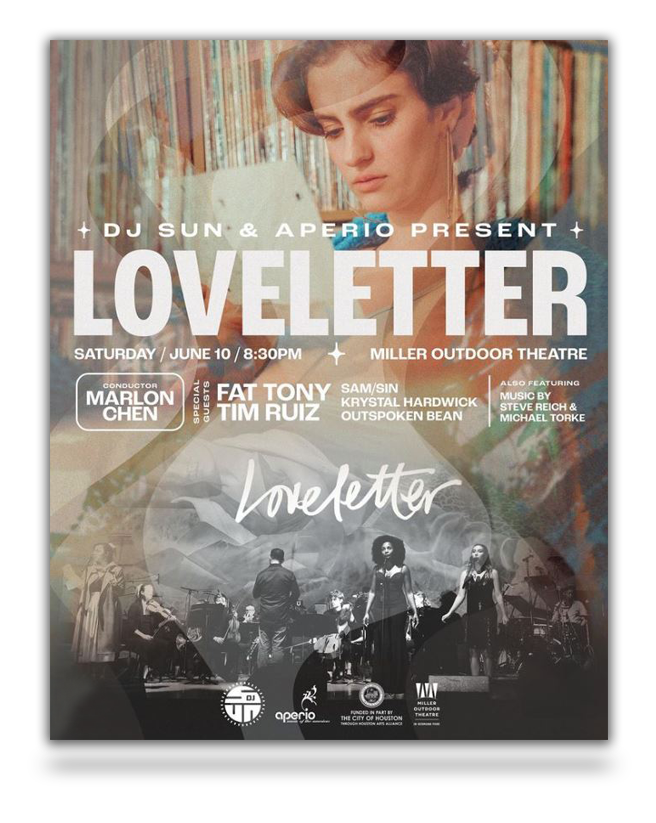 In the audio above, DJ Sun tells Houston Matters producer Michael Hagerty about arranging his music for an orchestra.
MORE: Houston's DJ Sun Found Music, Despite His Parents' Wishes