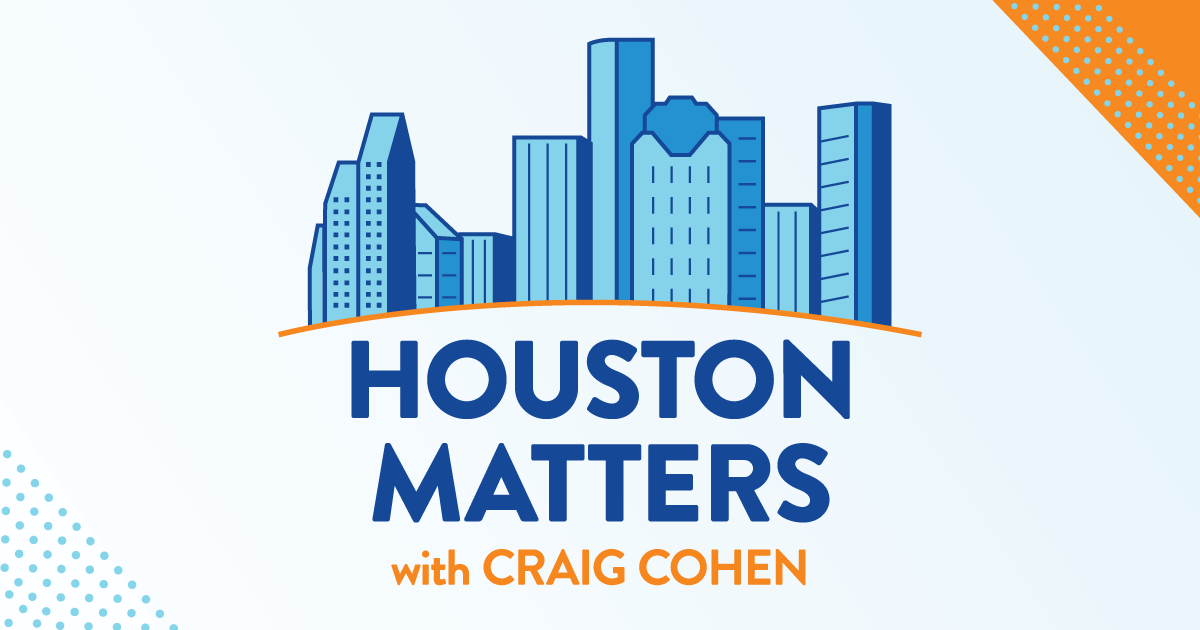 Houston
On Wednesday's show: The presidential campaign field for 2024 is growing, while efforts to pass property taxes in Texas are stalled. We discuss those and other developments in politics in our weekly roundup.
Also this hour: In this month's installment of The Full Menu, Houston food writers discuss some of their favorite new restaurants of 2023 so far.
And Houston musician DJ Sun talks about adapting his most recent album, Loveletter, for a performance onstage Saturday at Miller Outdoor Theatre with the orchestra Aperio, Music of the Americas.