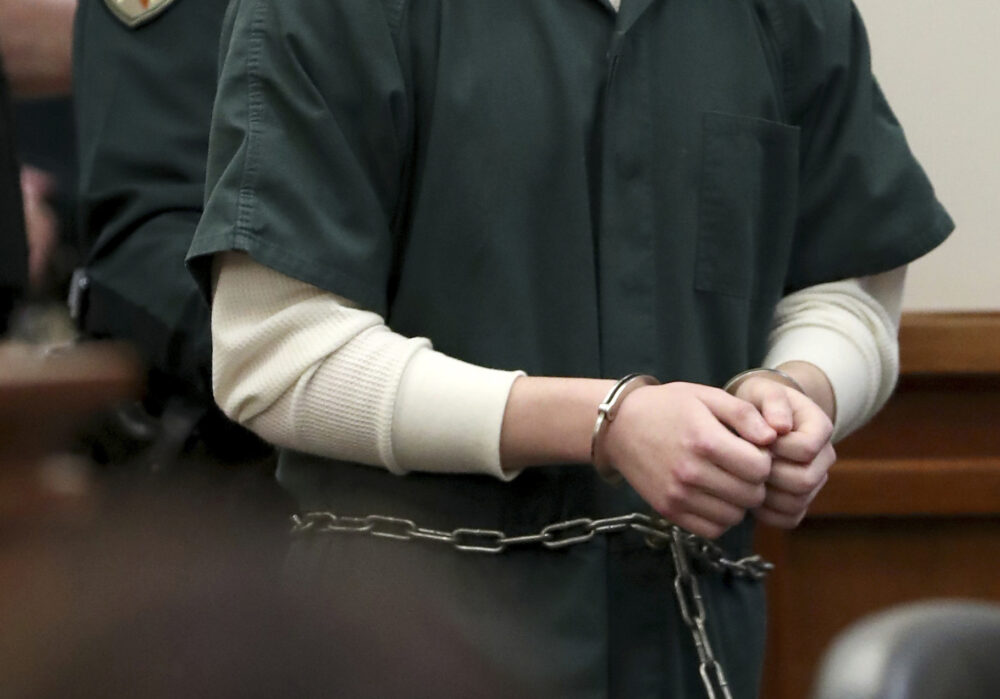 It's been five years since the mass shooting at Santa Fe High School. Dmitrios Pagourtzis, the man charged with capital murder in the case, has yet to stand trial. He's been in a state-run mental health institution most of that time, ruled mentally incompetent to stand trial.
His case illustrates a complicated situation that sometimes occurs in the criminal justice system. A court deems a defendant to be mentally incompetent and so the defendant remains under doctors' care in the hopes tha someday they will be able to stand trial for the alleged crimes. And there's no limit on how long or how many times a defendant can be re-committed.
Victims and their families seeking closure in such cases are left in limbo. Some argue such delays represent defense attorney overreaching. Others believe we need better laws to address the rights of the severely mentally ill.
What's right? What's fair?
In the audio above, we discuss with Denise Oncken, Bureau Chief in the Harris County District Attorney's Office over the mental health and special victims bureaus. She's also a commissioner on the State Judicial Commission on Mental Health.
We also talk with Dr. Steven Coats, lead psychologist of the Competency & Sanity Evaluation Unit at The Harris Center for Mental Health and IDD (intellectual or developmental disability).