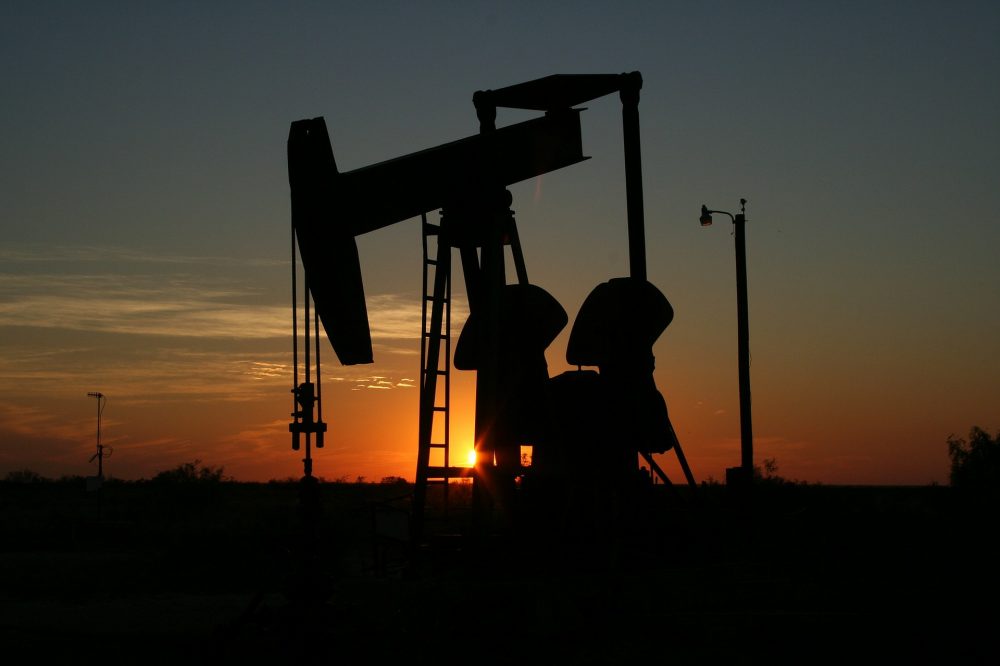 Oil prices have fluctuated a bit in recent days, perhaps partly in response to a decision by Saudi Arabia to cut its oil production by another million barrels per day starting in July. The cuts, which will last at least a month, follow a similar move by Saudi Arabia and other OPEC+ nations back in May.
Will this prop up oil prices, as the Saudi government intends? Will it affect the oil and gas industry here in Houston? And will it lead to higher gas prices in the coming months?
In the audio above, we talk with Loren Steffy, author of books on the energy industry, writer-at-large for Texas Monthly, and managing director of 30 Point Strategies.
He explains why Saudi Arabia is making this move, and what it may mean for us here in Greater Houston–from gas prices to ripple effects both upstream and downstream in Houston's oil and gas industry. We also discuss what Texas being added to the Brent crude benchmark for oil production signals about America's growing influence in worldwide energy production.