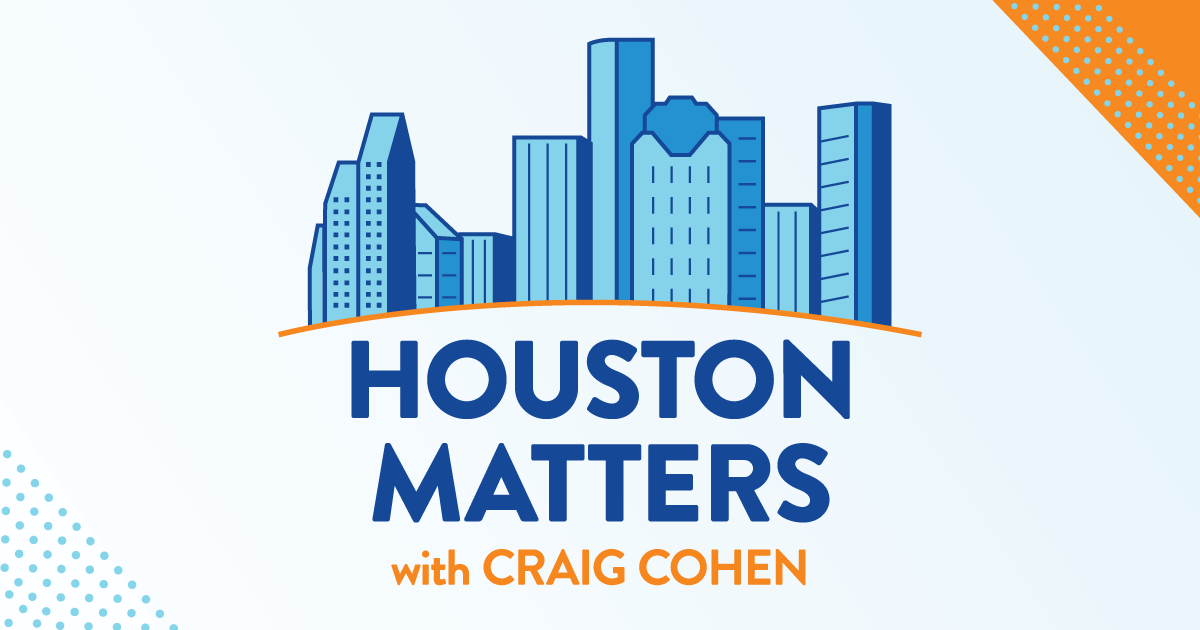 On Tuesday's show: We talk about Saudi Arabia's decision to cut oil production and what that may mean for the oil and gas industry here in Houston and gas prices for consumers, especially during the busy summer travel months.
And we learn about Houston chef Benchawan Jabthong Painter of Street to Kitchen, who won a James Beard Award for Best Chef in Texas.
Also this hour: A new book from Texas Monthly called Lone Stars Rising profiles 50 influential Texans who have impacted our state. A number of them, of course, are (or were) Houstonians.
Then, the Houston Chronicle's Jhair Romero explains some concerns about how non-English speakers in Houston learn about emergencies.
And we discuss how the criminal justice system handles people accused of violent crimes who are indefinitely determined to be mentally incompetent to stand trial.