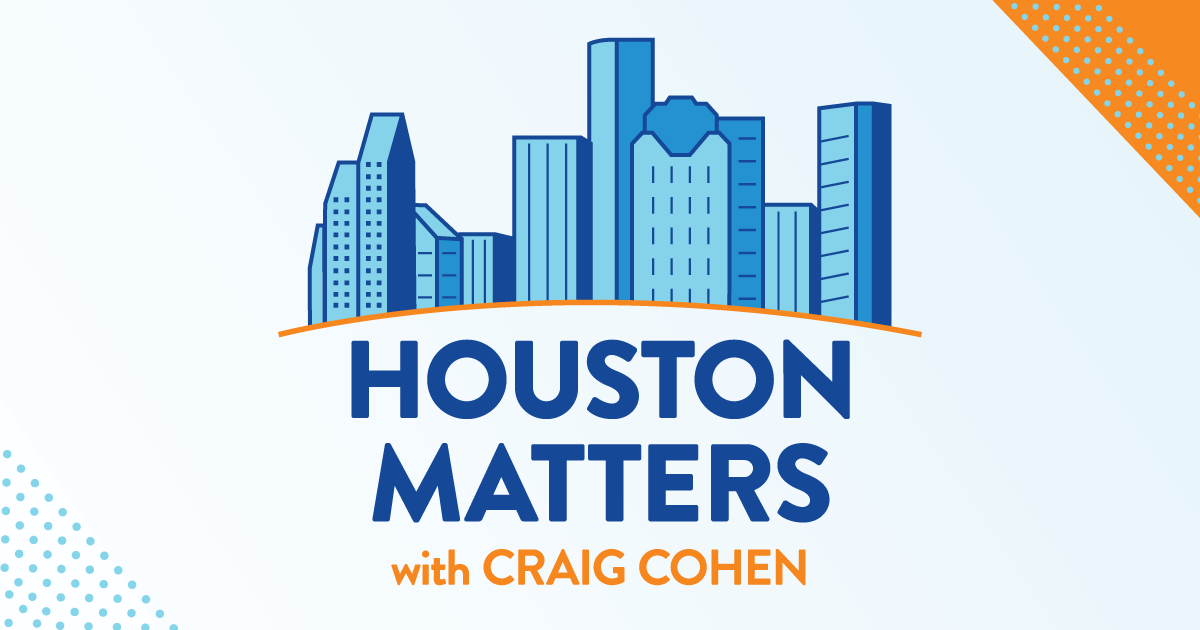 On Monday's show: Dr. Esmaeil Porsa, the CEO of Harris Health, makes his case for a $2.5 billion bond measure that would raise funds for a new LBJ Hospital and other public health services.
Also this hour: We offer listeners their monthly opportunity to vent about their pet peeves about life in Greater Houston.
And we get an update on sports from Jeff Balke.