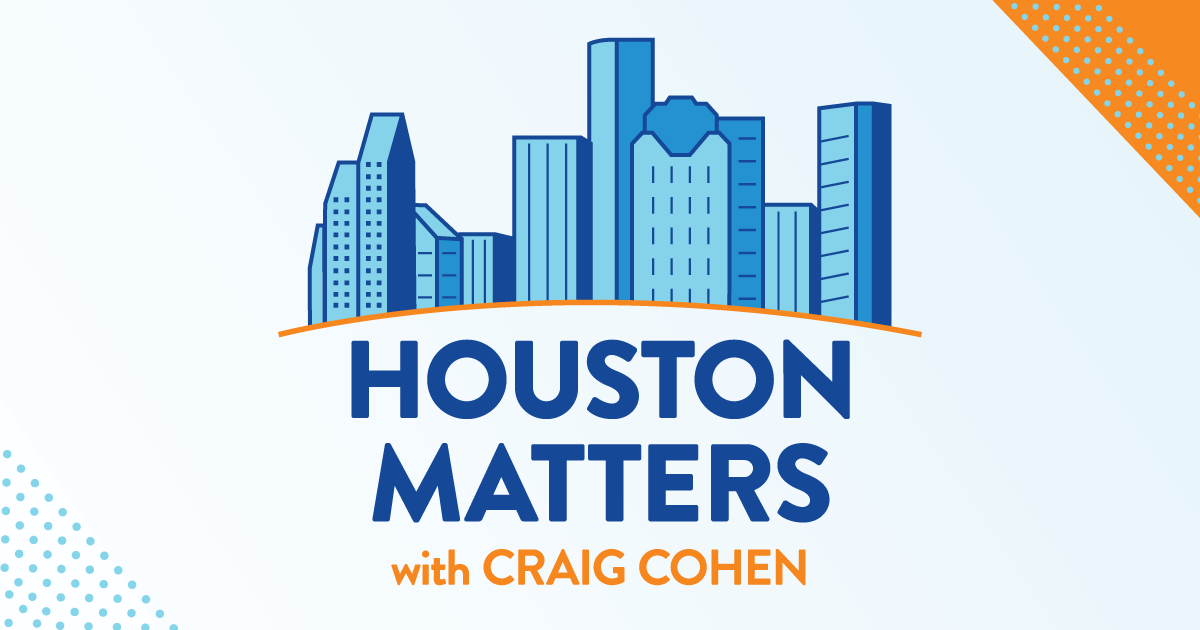 On Friday's show: Now that we know who is going to lead Houston ISD under the state takeover, how is it sitting with area educators? We get reaction from the Houston Federation of Teachers to a new superintendent and new board of managers running the district.
Also this hour: Andrew Schneider tells us about the legal limbo some Houston-area Afghan refugees find themselves in and how a bill in Congress could address it.
Then, from ERCOT's new power grid dashboard, to a Galveston sinkhole swallowing an SUV, to an annual race down a hill chasing after cheese, we discuss intriguing developments in the news on this week's The Good, The Bad, and The Ugly.
And the Houston School of Irish Music leads a gathering and performance this weekend of Irish musicians at the University of St. Thomas.