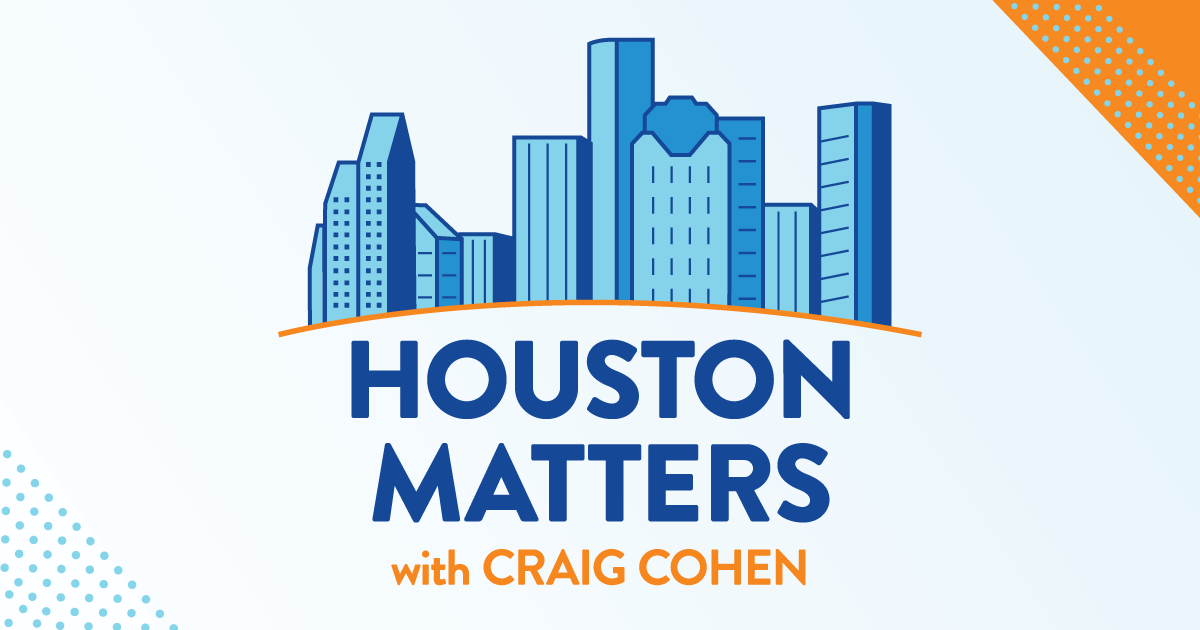 On Thursday's show: The Texas Education Agency has unveiled the new Houston ISD Superintendent and the nine members of the TEA appointed Board of Managers who will oversee the state's largest public school district. We check in with News 88.7 reporter Dominic Anthony Walsh for details.
Also today: Hurricane season is here. NOAA's lead hurricane forecaster joins us to discuss what to expect this year, and we get a refresher on what you need to know and prepare for ahead of a tropical storm or hurricane.
Then, we learn what it takes for immigrant students to become Americans. That's the subject of Making Americans, a book by teacher Jessica Lander. We talk with her and with Dr. Marie Moreno, former director of Las Americas Newcomer School here in Houston, which is featured in the book.
And we check out the Houston Museum of Natural Science's new shark exhibit.