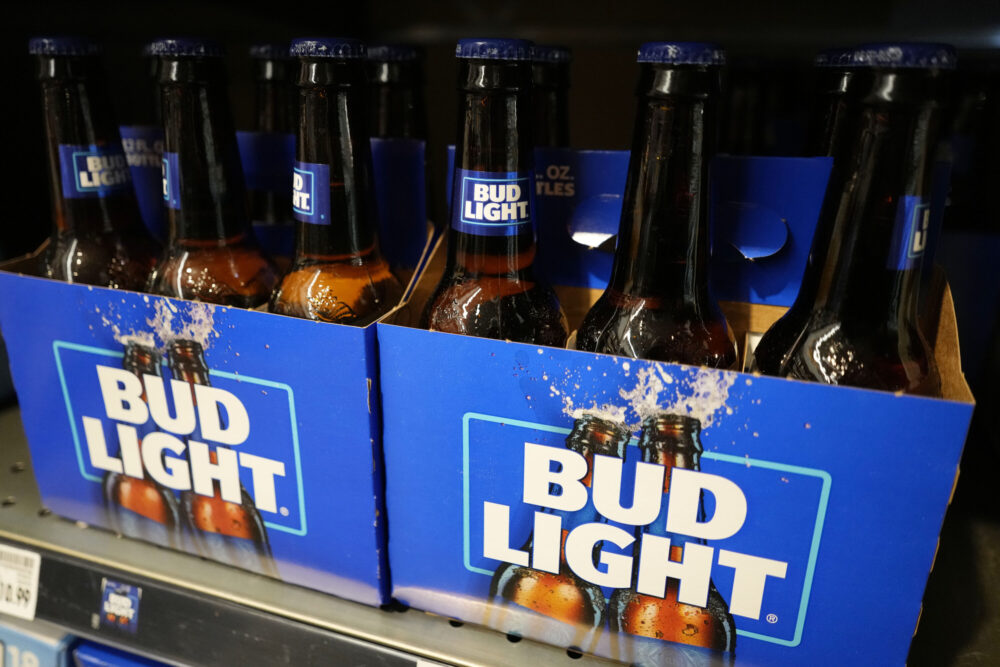 Anheuser-Busch has had a rough go of it lately, watching sales of Bud Light and some other products tumble, after backlash to what it says was an a marketing effort to appeal to a broader customer base. The company provided a transgender influencer with a customized can of the beer to tout on social media. That didn't sit well with some, who expressed their anger online and sparked a boycott.
Anheuser-Busch is, of course, not the only company struggling to navigate such waters. Target announced plans to remove some merchandise celebrating Pride Month from its shelves after a backlash against the products, including, it says, threats to its workers' safety. And a number of pro sports franchises and individual athletes have struggled over the last year to navigate what they do during "pride night" promotions that, again, some are critical of on social media.
Determining if, when, and in what ways to engage in public discourse is a challenge for all of us in our ever-so-connected world. For businesses, it may be even harder. Some argue they shouldn't bother trying and should just sell their products broadly. Others take them to task if they don't take a stand. And anything they do or don't do – especially on social media – can threaten their brand and their bottom line.
So, how should Houston-area companies, large and small, navigate an increasingly strident and intense social media world that gives and takes away sales depending on what you do or don't say?
In the audio above, we ask Paul Galvani, an adjunct professor of marketing at the University of Houston's Bauer College of Business.