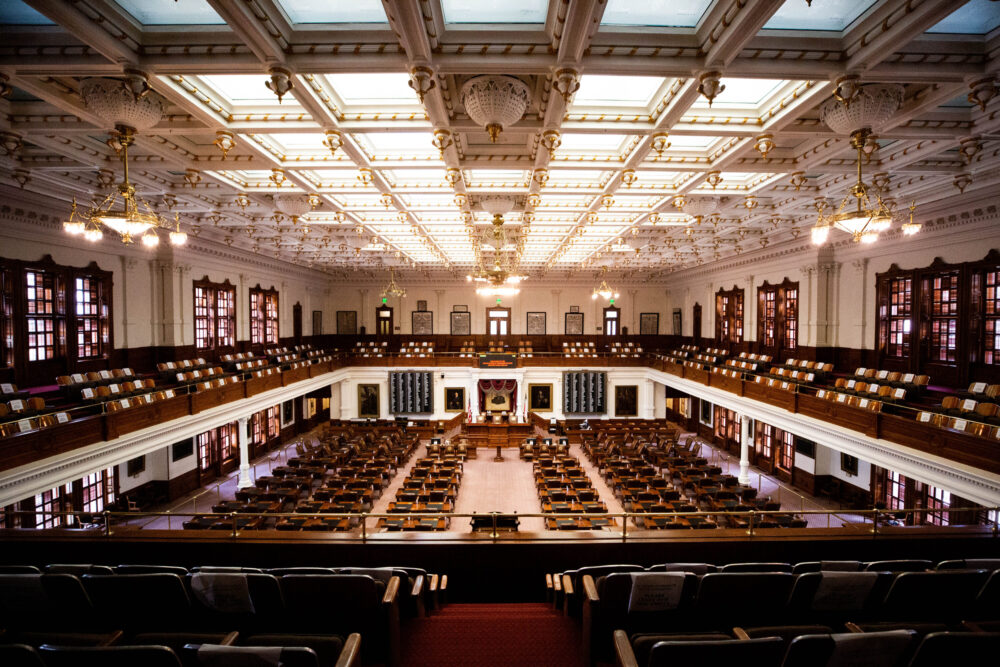 When Texas Governor Greg Abbott called a special session of the Texas Legislature Monday night, he wanted the Texas House and Senate to settle on bills covering property taxes and the border, items they couldn't compromise on during the regular session.
Tuesday, the House passed its versions of each, and promptly adjourned. The Governor then backed the House's property tax bill. Where does this leave Lieutenant Governor Dan Patrick and the Texas Senate?
That's just one of the intriguing developments in politics in recent days. Others include the impeachment of Attorney General Ken Paxton, and a debt ceiling deal reached in Washington between President Biden and U.S. House Speaker Kevin McCarthy.
In the audio above, we walk through those and other topics in our regular Wednesday political roundup, today with University of Houston political science lecturer Nancy Sims, and Mark Jones, political science fellow at Rice University's Baker Institute for Public Policy.