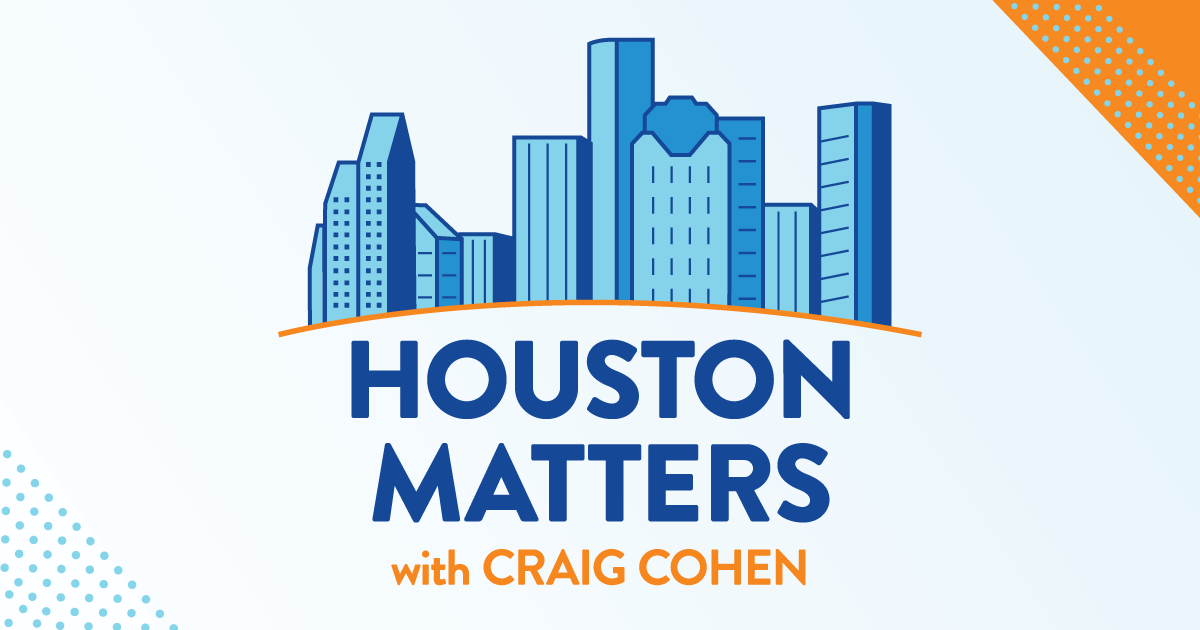 On Wednesday's show: The Texas Legislature has gone into overtime. We discuss what lies ahead in special sessions in the coming months and what to expect from the Texas Senate's impeachment trial of Attorney General Ken Paxton in our weekly political roundup.
Also this hour: Anheuser-Busch has had a rough go of it lately, watching sales of Bud Light and some other products tumble after backlash to a marketing effort to appeal to a broader customer base by providing a transgender influencer with a customized can of beer to tout on social media. Corporations have had a hard time determining when and in what ways to engage in public discourse and in what ways not to. We seek advice for Houston-area companies large and small for how to navigate an increasingly strident and intense social media world that gives and takes away sales depending on what you do or don't say.
And we learn about preparations being made for Houston to host World Cup matches in 2026.