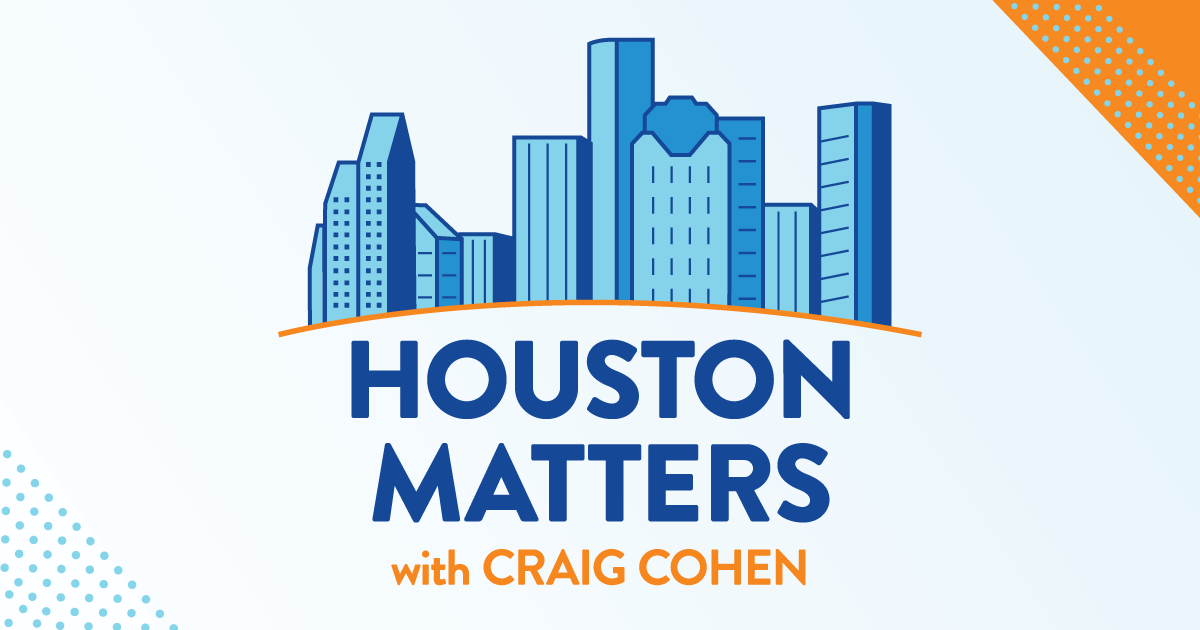 On Tuesday's show: A new Frontline documentary, "After Uvalde: Guns, Grief & Texas Politics," examines the aftermath of the deadliest school shooting in Texas history. The documentary tells the story of how some grieving families have been pushing to raise the minimum age to purchase assault-style weapons in Texas. We talk with host María Hinojosa about the film, which airs tonight at 9 on Houston Public Media, TV 8.
Also this hour: Houstonian Wes Anderson's new film Asteroid City hits theaters next month. We revisit a conversation with Anderson about how Houston has influenced his films. And we revisit a conversation with Jeff Goldblum, who has been a part of the ensemble of actors frequently in Anderson's films over the years.
Then, we discuss the long history and fight over disaster recovery funding for Houston after Hurricane Harvey. It's been four years since Congress passed a bill authorizing $4.3 billion in aid to communities affected by the storm for flood mitigation projects. Houston and Harris County experienced half the damage from Harvey, but, to date, the city has been given none of that funding.
And we reflect on the last days of Sam Houston.