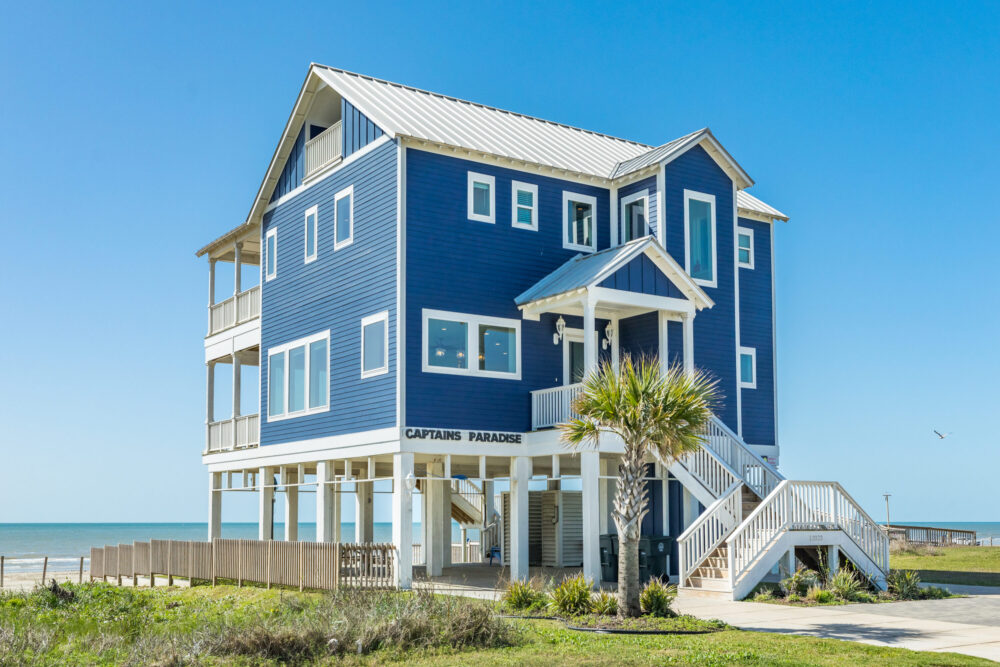 Memorial Day weekend tends to mark the start of the summer travel season. Some Houstonians may hit the road this weekend. Others are contemplating overnight travel in the coming months.
And there are a lot more options out there these days than traditional hotels. There are bed and breakfasts, including through Airbnb. There's Austin-based VRBO, through which you can rent larger vacation homes, beach houses, cabins, and more. There are also pros and cons with every rental, best practices and red flags alike to watch for.
In the audio above, we seek guidance from Caroline Starry and Ron Venable, who each own rental properties on Galveston Island.