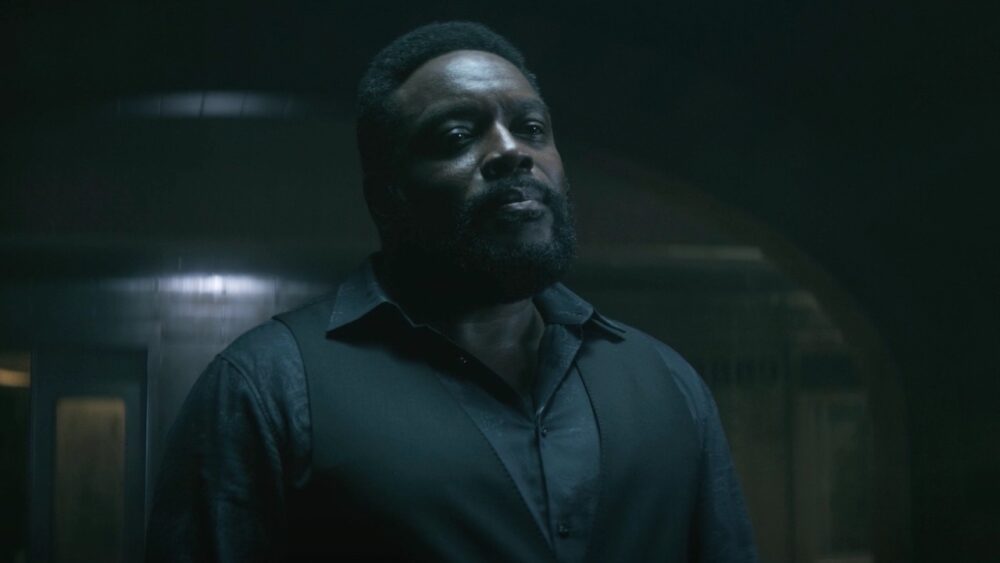 Visitors to Comicpalooza, Texas' largest pop culture convention, will get the opportunity to see and interact with a number of vendors, cosplayers, writers, artists, and performers throughout this weekend.
Among the talent at this year's convention is actor Chad L. Coleman, who may be best known for his roles on The Walking Dead, The Wire, and The Expanse. He also currently stars in The Orville and Superman & Lois.
Ahead of his appearance in Houston, he spoke with Houston Matters producer Joshua Zinn about his interactions with fans, what draws him to certain roles, and how Shakespeare helps him understand science-fiction lingo.
You can hear their conversation in the audio above.