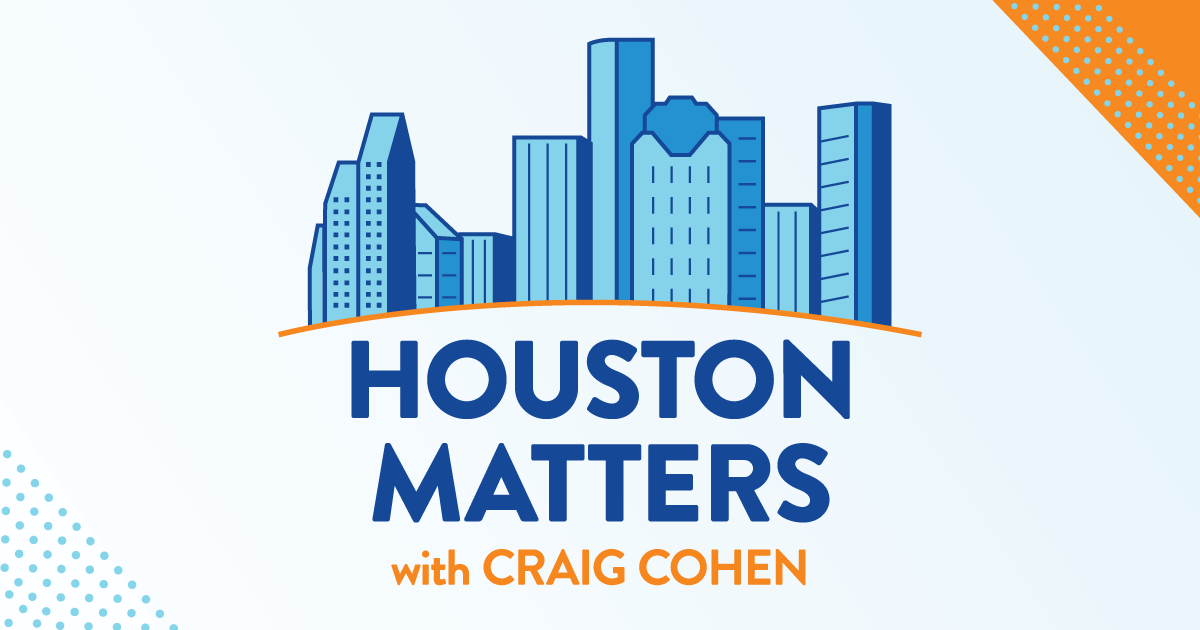 On Friday's show: Harris County Attorney Christian Menefee announced the county is suing the state of Texas over bills passed during the Texas Legislature specifically targeting Harris County elections. Menefee joins us to explain.
Also this hour: Summer is practically here, and many Houstonians will travel to beaches or more temperate places to escape the heat. And many will opt to rent a vacation property through Airbnb or VRBO instead of booking a hotel room. But what are the advantages and drawbacks of going that route?
Then, we mull over The Good, The Bad, and The Ugly of the week.
And we talk with actor Chad Coleman, who's visiting Houston this weekend for Comicpalooza.