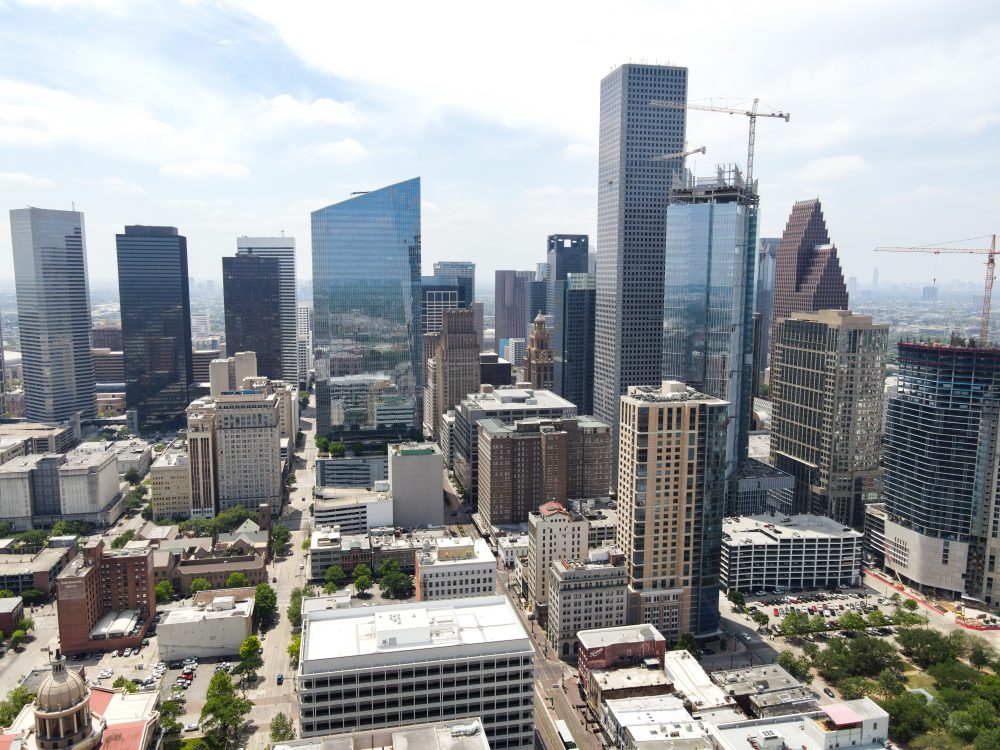 Debt ceiling negotiations continue in Washington. While earlier this week, Pres. Biden and House Speaker Kevin McCarthy expressed optimism a deal could get done, lower-level staffers and members of Congress more directly involved in day-to-day negotiations have been more cagey and are seemingly still far apart with as little as a week left to come to an agreement.
If no such deal is reached, and the United States were to default on its debt, what exactly might that mean for us here in Houston?
In the audio above, we ask German Cubas, an associate professor of economics at the University of Houston. He notes debt default would affect everyone in the country, Houstonians included. Even averting a default for a matter of days beyond June 1 could require delaying payments like tax refunds, social security checks, or payments to federal workers and members of the military.
He also notes that it would have a potentially dramatic effect on the financial sector, leading to a rise in interest rates, which could slow or even stop loans and projects, spinning Houston and the rest of the nation into a recession.
Cubas said Houstonians would know best what to consider about their own personal financial situation but to be aware of the impacts should they have, for instance, variable rate loans that could rise substantially.
MORE: 3 ways to protect your money if the U.S. defaults on its debt