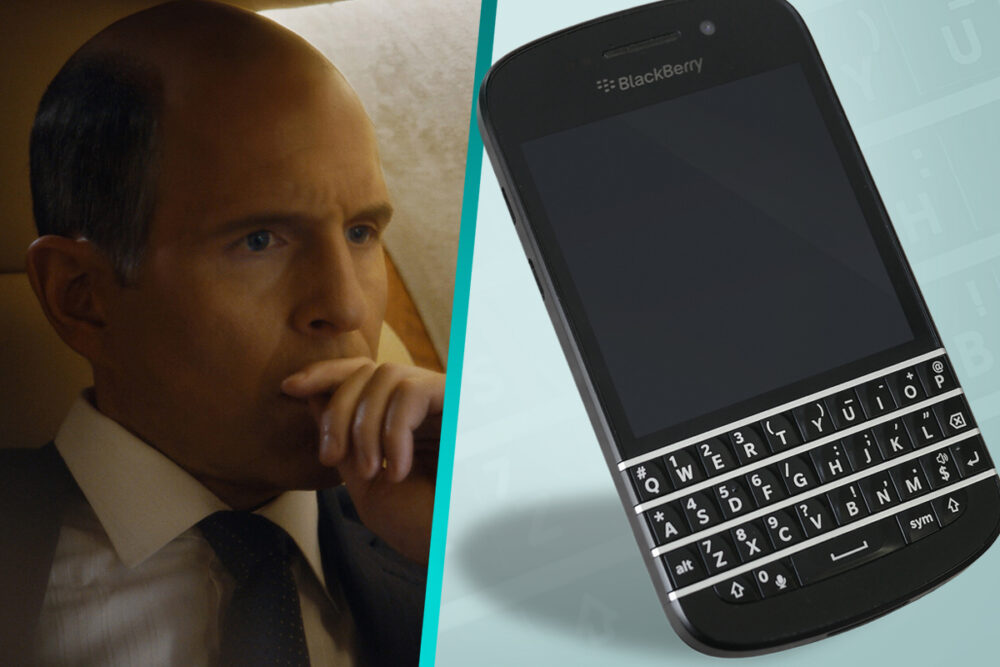 Before the iPhone, the BlackBerry was the smartphone of choice for millions of people around the world, selling around 50 million devices a year in its heyday.
BlackBerry, a new film by director Matt Johnson, explores the origins of the phone and its eventual fall with the advent of touchscreen devices.
Houston has a long history with technology, with many industries that made use of personal computers, PalmPilots, BlackBerrys, and eventually more advanced smartphones.
In this month's edition of The Bigger Picture, where Houston Matters explores social and cultural topics in film, we consider the development of technology in Houston and its influence on local businesses.
In the audio above, producer Joshua Zinn talks with film critic Michael Bergeron and Rod Canion, the co-founder of Compaq Computer Corporation .