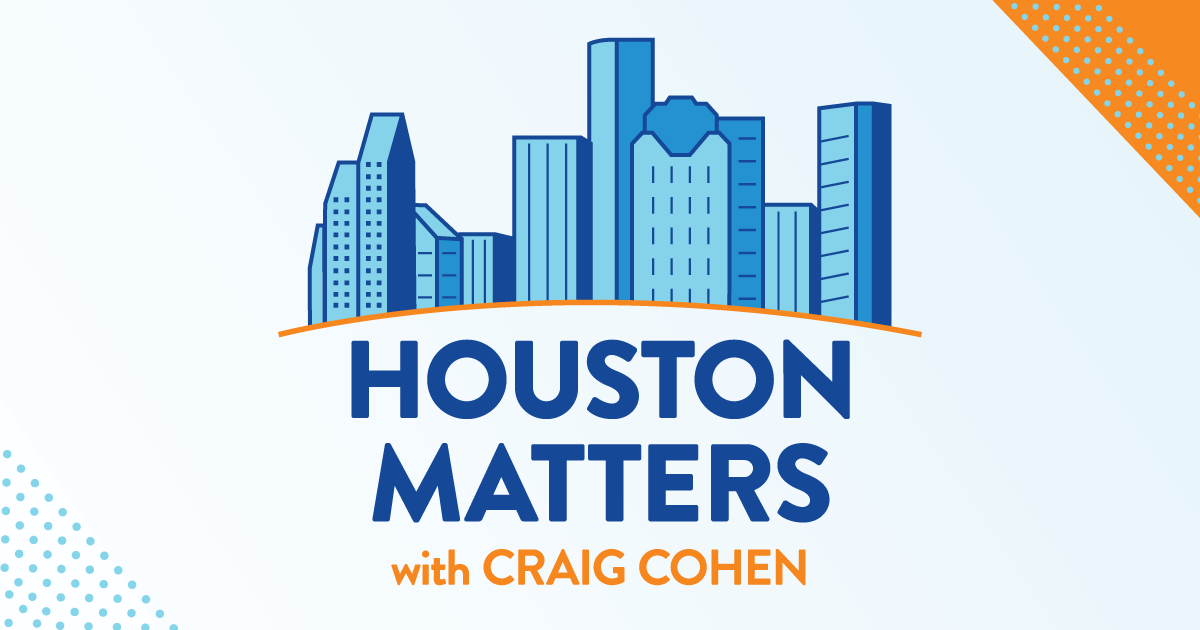 On Thursday's show: We discuss what has and hasn't changed since the murder of George Floyd three years ago today and whether the activism that rose up after it backfired, at least here in Texas.
Also this hour: If the United States defaults on its debt, what does it mean for Houstonians and our local economy?
Then, the new film BlackBerry captures the rise and fall of the once-ubiquitous device. For a time, heads were buried in BlackBerry devices at NASA, the Medical Center, downtown – all over Houston. We revisit BlackBerry culture in the Bayou City on The Bigger Picture.
And Houston's Kinetic Ensemble closes out its season with a concert featuring a world premiere by Bayou City-based composer Theo Chandler.