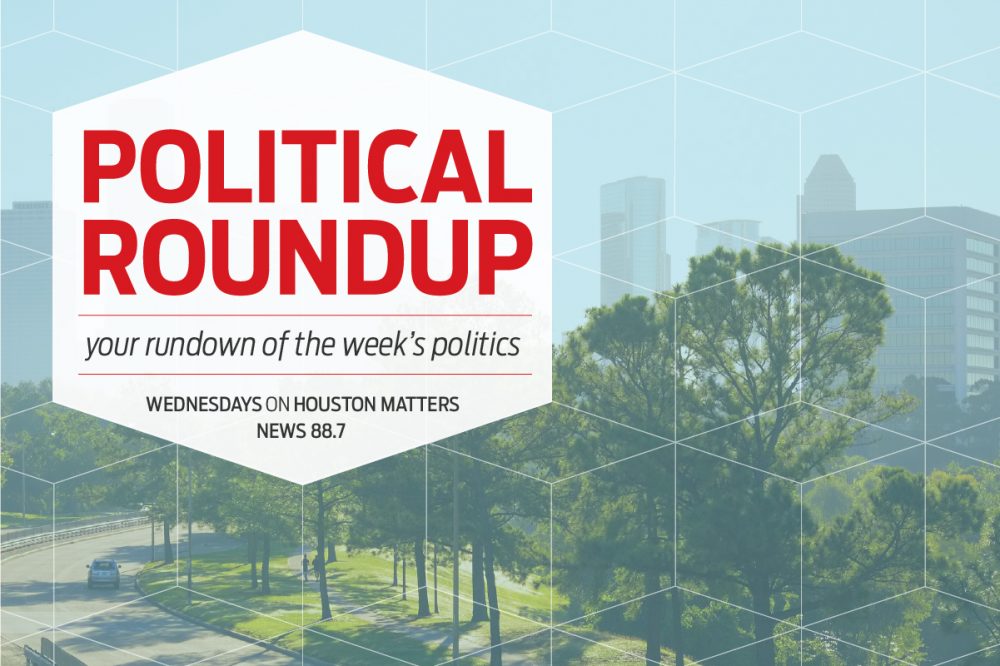 On Tuesday, a Texas House committee revealed it's investigating Texas Attorney General Ken Paxton. That revelation was made public just a couple hours after the Attorney General called on House Speaker Dade Phelan to resign.
Paxton claims a video clip that's been circulating since the weekend on social media shows Speaker Phelan – in Paxton's words – was in a "state of debilitating intoxication" while presiding over a House session Friday.
The clip is short. It does show Phelan momentarily slurring his words. It does not show Phelan speaking clearly before and after the isolated clip (longer video also circulating offers that context). It also does not note that this was many hours into a late-night session.
Phelan's communications director Cait Wittman believes Paxton called for Phelan's resignation after learning of the House committee's investigation against Paxton and a lawsuit he settled for $3.3 million he wants taxpayers to cover. (Current budget proposals do not include that money). Wittman says Paxton's statement "amounts to little more than a last-ditch effort to save face."
In the words of anchorman Ron Burgundy: "That escalated quickly."
In the audio above, we seek clarity and context in this week's political roundup, from Renee Cross, senior director and researcher at the Hobby School of Public Affairs at the University of Houston, and Mark Jones, political science fellow at Rice University's Baker Institute for Public Policy.
We also discuss the anniversary today of the mass shooting at Robb Elementary in Uvalde and a lack of gun safety-related legislation coming out of Austin, despite a push from parents of victims of that shooting.
Other topics include a new poll from the Baker Institute, the Texas Hispanic Policy Foundation, and Tegna, the status of property tax cut and school voucher bills, election bills targeting Harris County and the county's response.
We also discuss some national political developments, such as Florida Gov. Ron DeSantis entering the presidential race on Twitter in a Q&A with the social media platform's owner, Elon Musk, and the latest on ongoing debt ceiling negotiations in Washington.