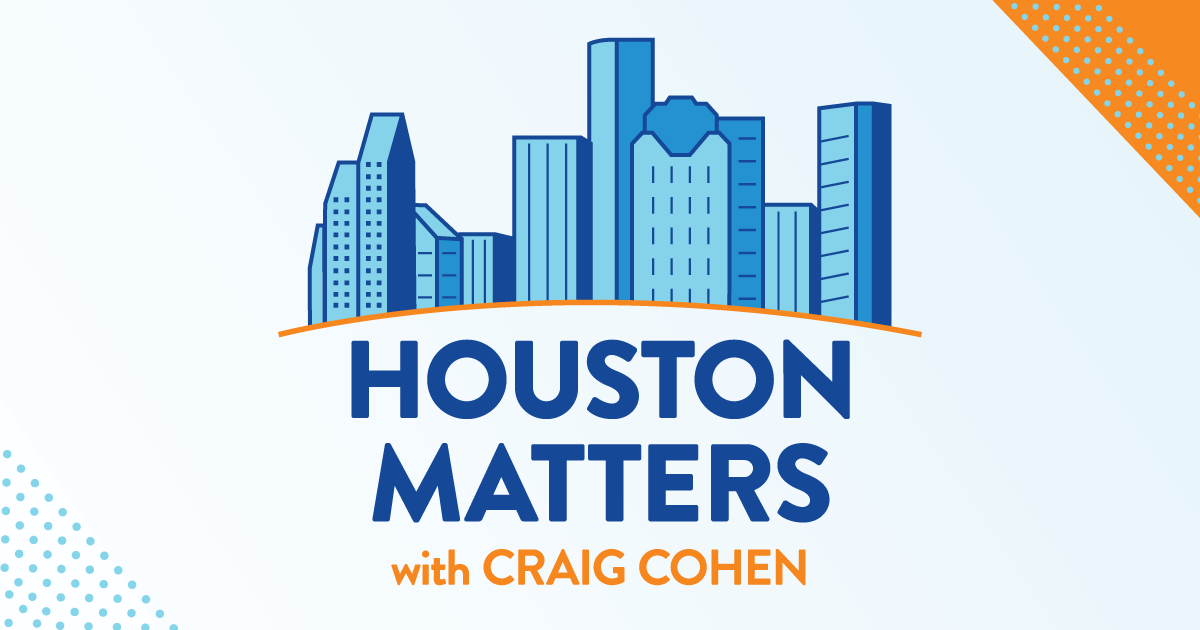 On Wednesday's show: Drama dominates the final days of the regular Texas Legislative session. Why a House committee is investigating Attorney General Ken Paxton, and why he's calling for House Speaker Dade Phelan to resign. Plus, a late night move by the Texas Senate would make voting illegally a felony. We discuss those stories and other developments in politics in our weekly roundup.
Also this hour: Houston has had a reputation for tearing things down to build something new. However, that's changing. We learn how developers are using state and federal tax credits to save and repurpose buildings with character and history.
And choreographer Justin Peck of the New York City Ballet explains how the Twilight Epiphany Skyspace sculpture at Rice University inspired a new work called Under the Folding Sky that's making its world premiere as a part of a Houston Ballet performance the next two weeks. Peck also discusses his work choreographing the dance scenes in Steven Spielberg's 2021 remake of West Side Story.