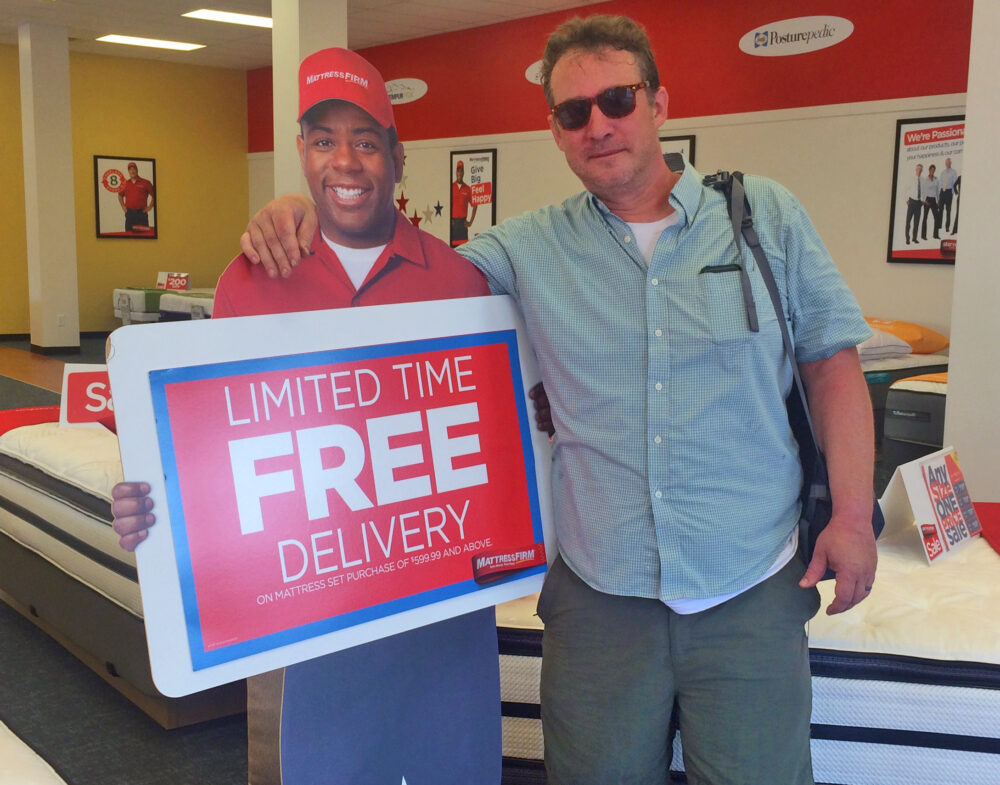 Longtime Texas journalist John Nova Lomax has passed away. He wrote for Texas Monthly, Houstonia Magazine, Houston Press and other publications.
He wrote and co-authored several books. In 2010, he wrote about area bars in Houston's Best Dive Bars: Drinking and Diving in the Bayou City. And, in 2014, he co-authored a book with Mike Vance called Murder and Mayhem in Houston: Historic Bayou City Crime.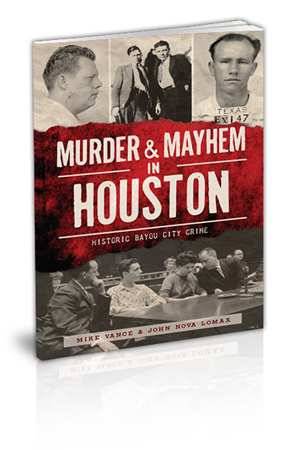 Lomax joined us on Houston Matters to discuss from time to time to talk about oddities in the Bayou City. We talked with him once about whether Houston had an inferiority complex. We discussed why, despite the highly successful "Don't Mess with Texas" campaign, littering seemed to be an ongoing problem here.
He also joined us once to discuss bad Texan confessions. On that show, he confessed to having never eaten a puffy taco and to not making pilgrimages to some far-flung restaurants celebrated for their brisket. And while he forgave himself for those culinary sins, there was one from a fellow Texan he could not forgive: Bill Gibbons of ZZ Top admitting to using ketchup in his guacamole recipe.
"'Why?' is the best word for it," Lomax said in the 2015 segment.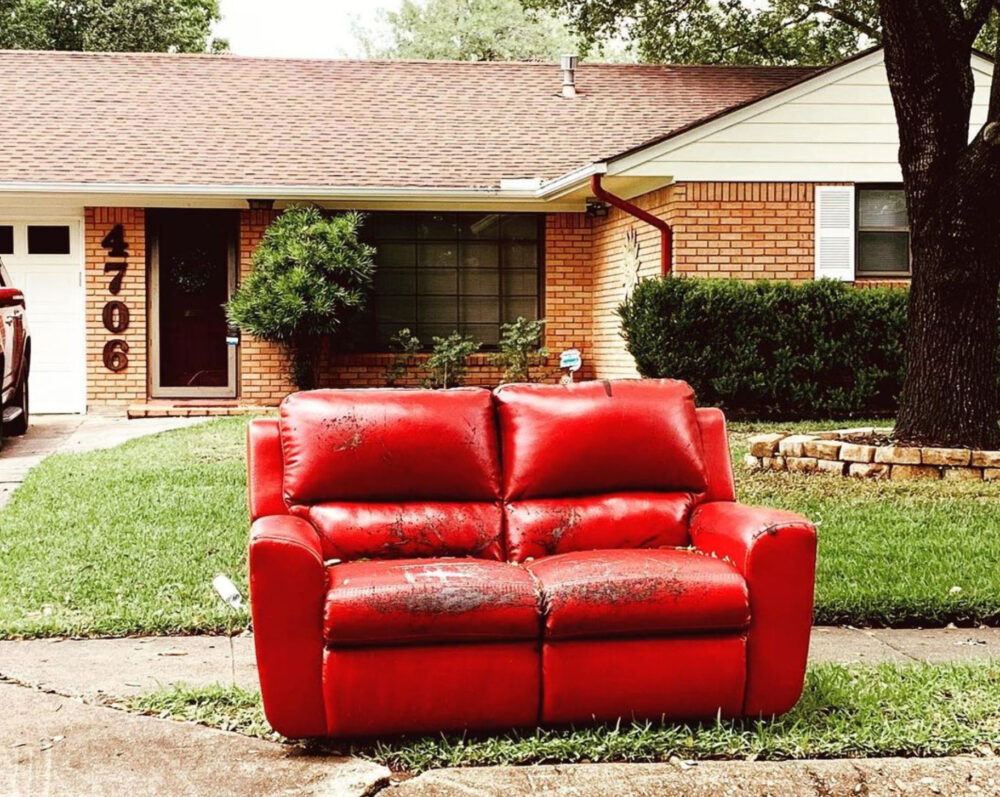 In 2015, when we wanted to understand why Houston had so many mattress stores, we turned to Lomax and his dry wit seeking clarity. So, he took Houston Matters producer Edel Howlin to the (now gone) shopping center at the corner of Westheimer and Montrose.
"This corner's always been what Houston's all about, and, right now, we're all about mattresses," he said. "Mattresses, books, and liquor, apparently. We can also see the Valero that's been here for quite a while, and the Burger King. So, it's convenience, food for the brain, food for the liver, and a place to crash out."
Lomax's facility with words about the Lone Star state came naturally, as a seventh-generation Texan, and fourth-generation of Lomaxes devoted to writing, music, and folklore.
MORE: Lomax Legacy: Son Releases Album Of Father Singing Favorite Folk Songs
Here are some of our favorite conversations over the years with John Nova Lomax:
https://www.houstonpublicmedia.org/tag/john-nova-lomax/