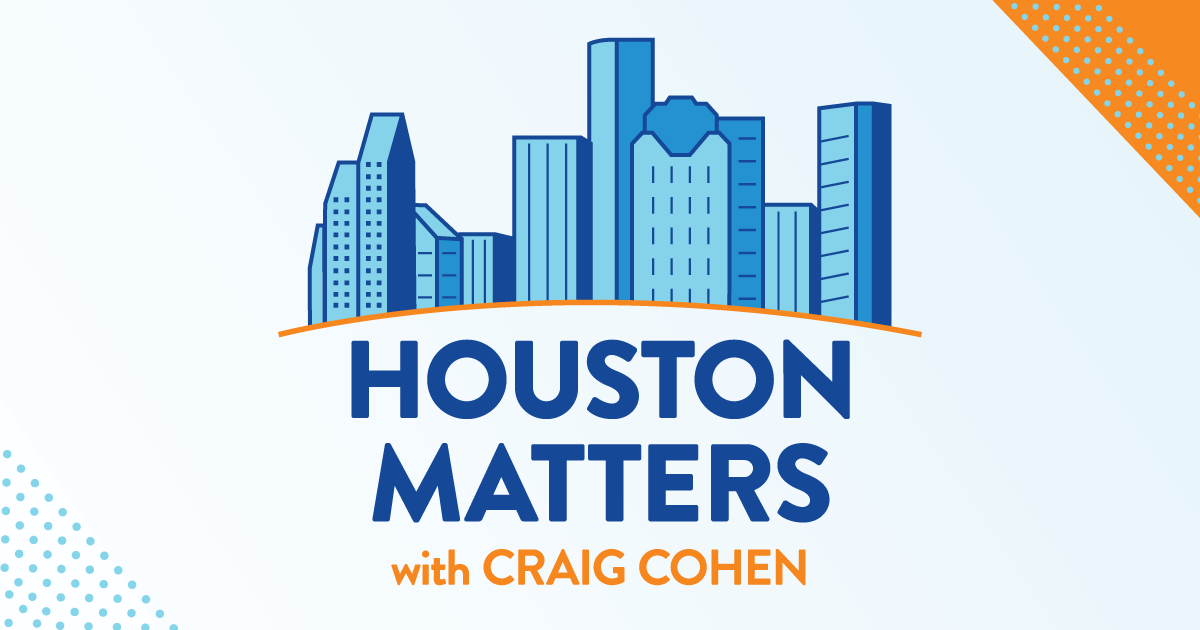 On Tuesday's show: The Texas House has passed two bills aimed squarely at Harris County elections. One abolishes the office of Harris County elections administrator, and the other allows the Texas Secretary of State to impose "administrative oversight" during an election. News 88.7's Andrew Schneider explains what the laws would do.
Also this hour: Texas Children's Hospital was recently cited by OSHA for 15 incidents of workplace violence in 2022, in which patients attacked health care and security personnel. On the heels of that news, we discuss efforts to prevent workplace violence in hospitals.
Then, we learn about some new projects aimed at protecting and conserving the Texas coastline.
And, nearly 30 years after it was first staged, we reflect on the social and artistic themes in the musical Rent with the director of the production at TUTS, which runs through May 28.