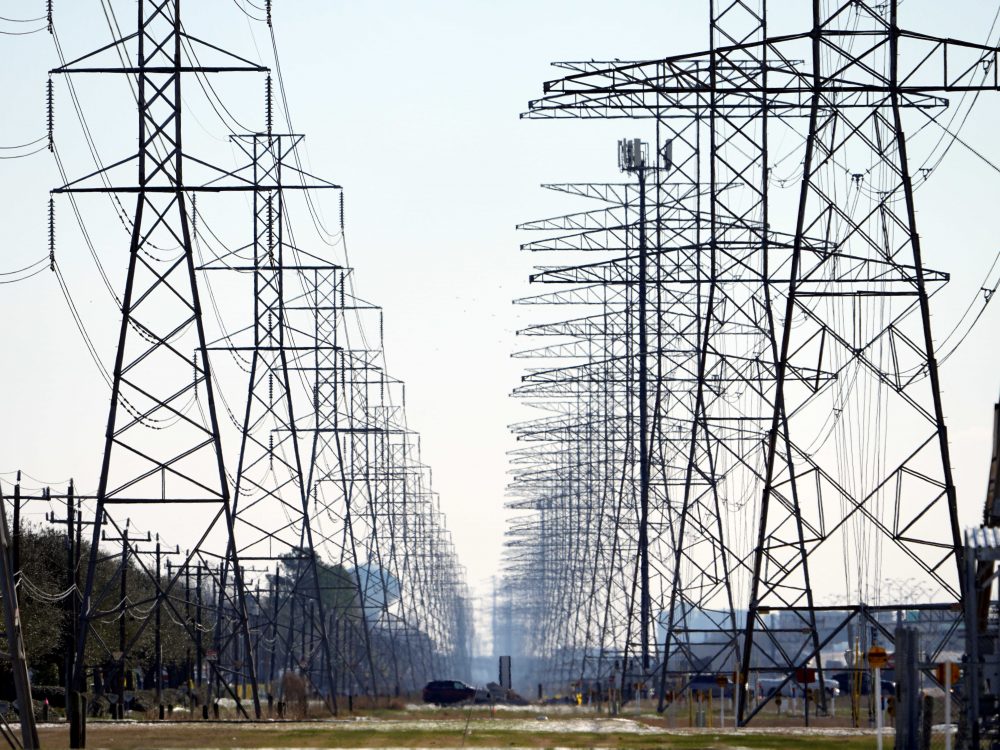 A Texas House committee last week approved a bill designed to shore up the Texas energy grid. It offers low-interest loans to build or upgrade natural gas plants.
That doesn't seem to match the vision for the grid's near future that University of Houston energy fellow Ed Hirs wrote about this month in Forbes. In the audio above, he tells us what he'd like to see and why lawmakers' efforts could run counter to it.
Then, we talk with KUT energy and environment reporter Mose Buchele about how the bill was approved in committee — a process that may be as controversial as the bill itself.