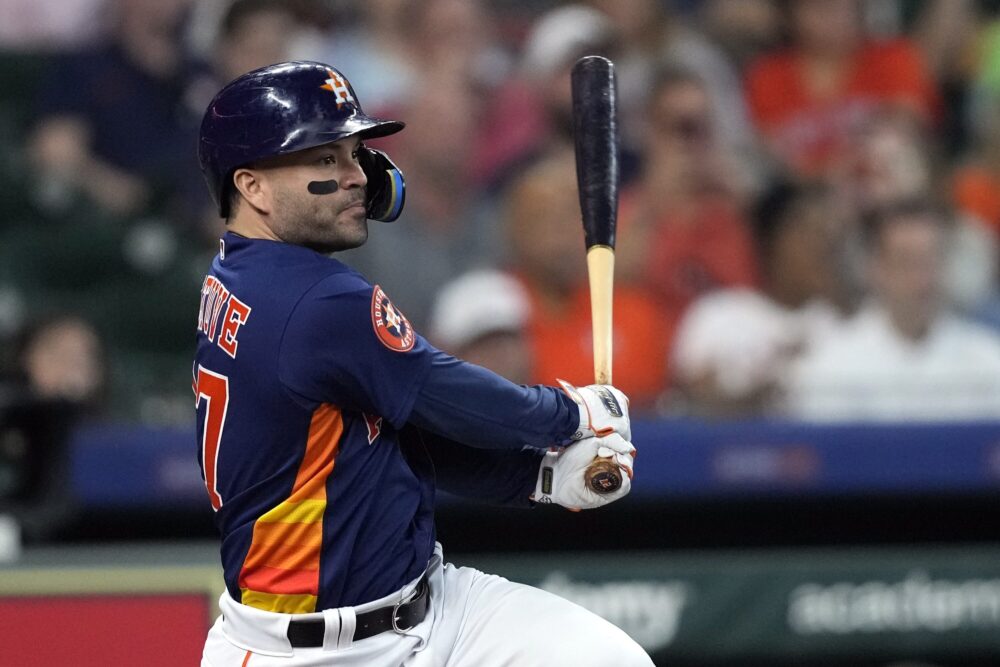 Don't look now, but here come the Astros. They've won seven straight, ten of their last 11, and were buoyed this weekend by the return of perennial All-Star Jose Altuve. And now, they have only the Texas Rangers in their way of the American League West division lead.
Despite a middling start to the season, it all has seemed…inevitable. And so it is when your ballclub's "championship window" is still open. But how do you know how long it'll stay that way?
In the audio above, we ask Bleav in Astros podcast co-host and Houston Press writer Jeff Balke.