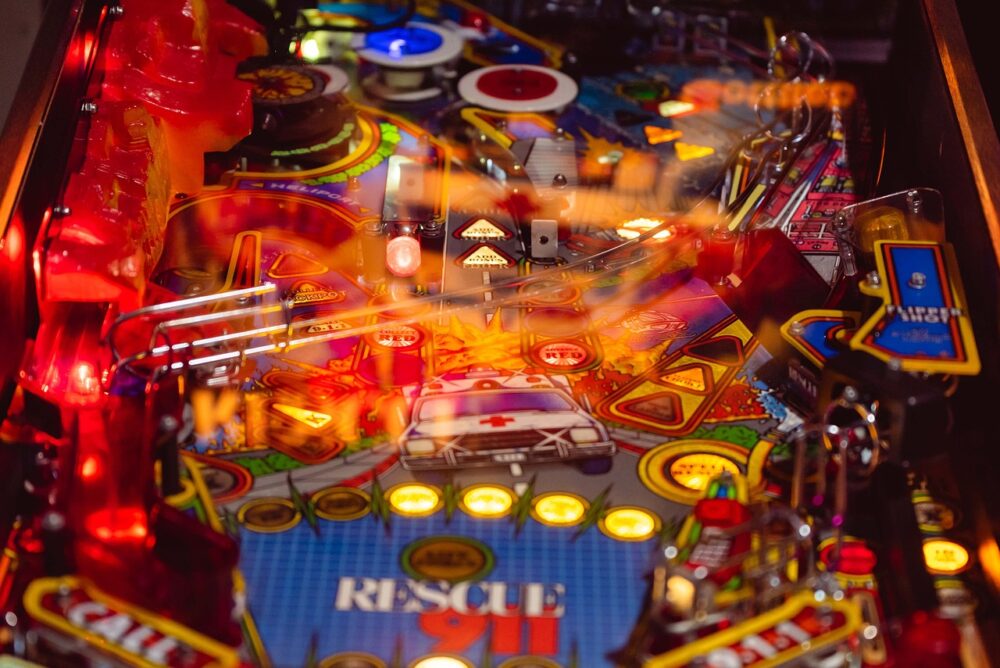 On the fourth Monday of every month, we talk consumer tech with Houston Chronicle columnist Dwight Silverman.
In the audio above, he and Houston Matters host Craig Cohen discuss some continued developments in the realm of artificial intelligence, including Google's efforts to catch up on it, and calls from the industry to see it regulated. They also talk about two new ear buds on the market.
In the social media world, there are a bunch of platform alternatives to Twitter, including Jack Dorsey's Bluesky, which Silverman just recently joined. The state of Montana has banned TikTok, though it is unclear how that ban will be enforced.
And Silverman tells us about his recent foray into Houston's pinball subculture and how pinball machines have become much more technologically advanced in recent years.